If you've felt confused by insurance or frustrated by a time consuming process that offers little value, Stillwell Risk Partners is your solution.
Our team is here to provide you with the tools and resources you need along with a clear road map to help your business thrive. 
Many people are skeptical
When it comes to buying insurance
Time

You've been frustrated in the past by wasted time and effort

Confusing

You feel that you have a lack of control in the quoting process

Cost

Difficulty in evaluating coverage between different options, other than through cost
We've Got You Covered
Rest well knowing you're covered for any situation.
Learn

We ask questions to uncover the risks specifics to your business

Collaboration

Together, we design a risk management plan for your business

Implement

We put your plan into action and provide continuing support as the risks to your business evolve and change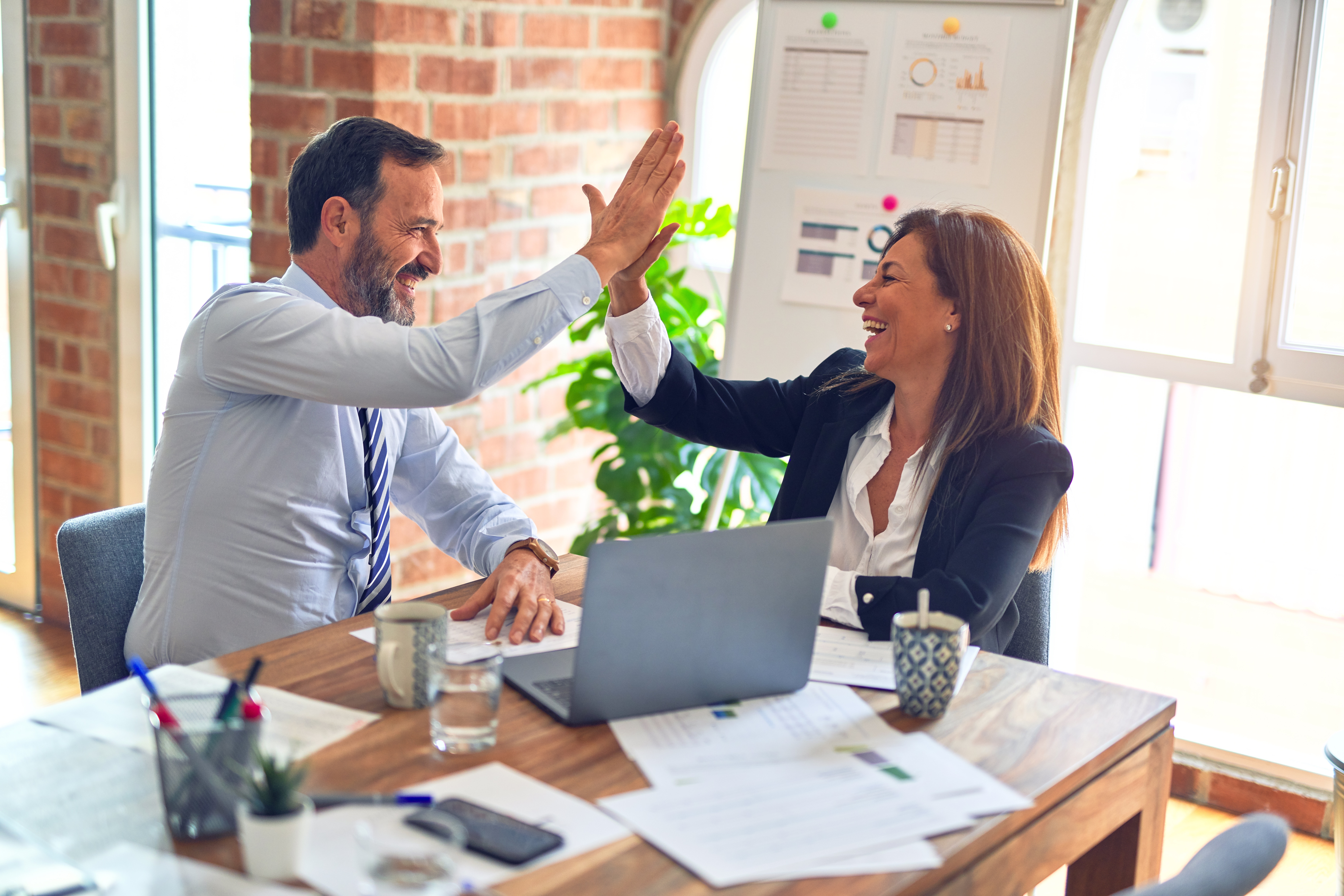 Stillwell Risk Partners will give you the right options so you can choose the right protection. "
We treat you like family, not a transaction
Getting Started With Stillwell Risk Partners Is Fast & Simple:
Let us take the frustration out of your insurance buying process.
It's easy to get started and we look forward to working with you!