take control of your risk
Insurance is not a one-size fits all solution to your risk management needs. At Stillwell Risk Partners, we provide you with the front end support to minimize your insurance costs and take control of your risk. 
The Problems with a Traditional Insurance Approach
Decision Making

Businessowners don't want to buy insurance based just on price, but it's hard to compare the intricate differences of insurance policies.

Lack of Trust

Do you feel the need to "keep your agent honest?" Does your agent only appear around your policy renewal? 

Kept in the Dark

A lack of transparency leaves you in the dark about how you're being represented in the insurance marketplace. 
How we get you results
Our detailed process builds a solid foundation
Initial Risk Assessment

The risks to your business are unique.  We'll uncover where you're exposed and build an initial solution to improve your position.

Getting Things Done

We'll work with you to implement changes in advance of taking coverage to market.  This gives you the ability to qualify for coverage and negotiate lower insurance costs.

A Streamlined Transition

Through this process - we'll both discover if there's a fit to work together.  When there is, it's obvious and all the obstacles to moving your coverage disappear.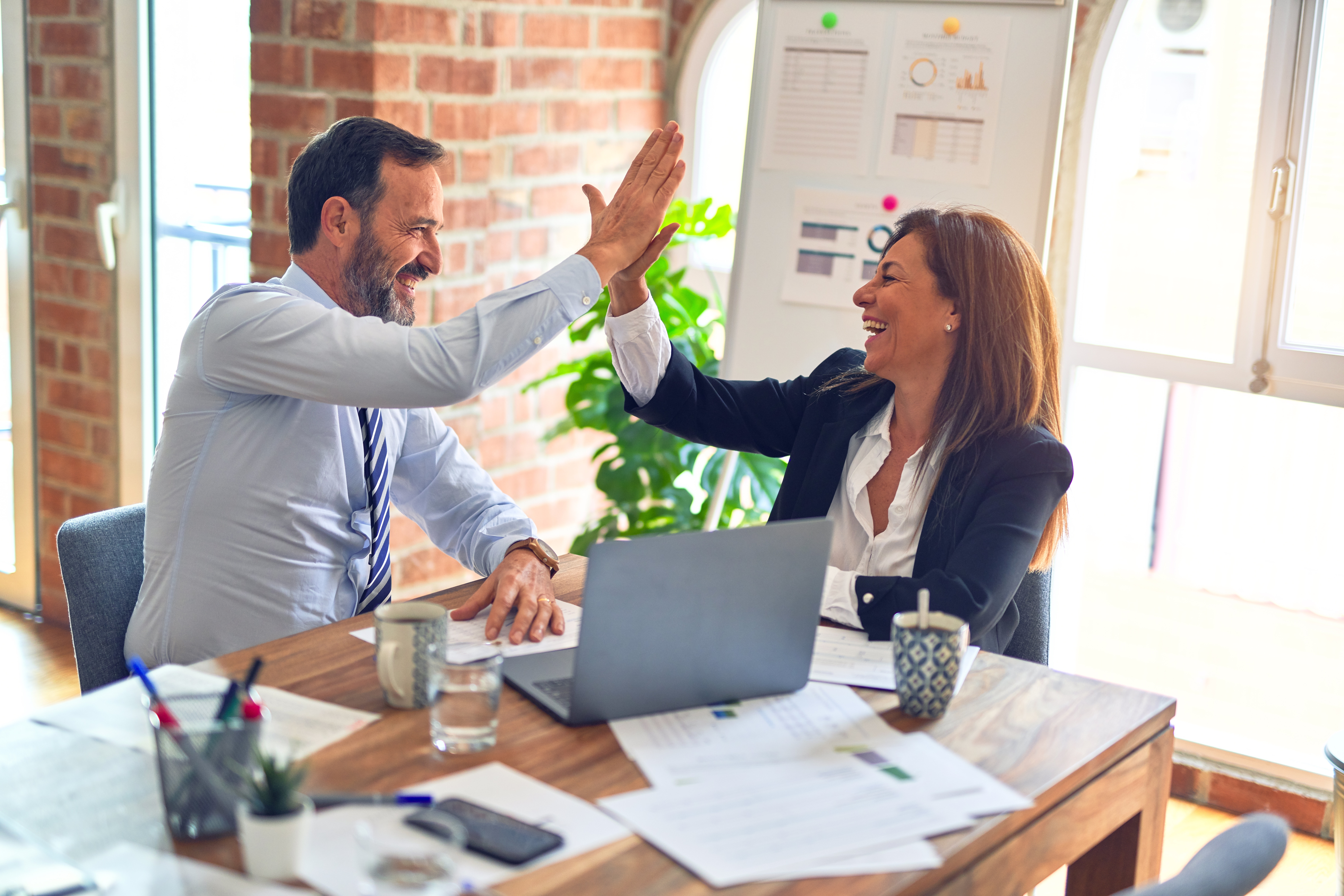 Stillwell Risk Partners will give you the right options so you can choose the right protection. "
We treat you like family, not a transaction