A Business Owners Policy (often called a BOP by insurance agents) is a really good insurance policy.  However, there are certain areas of coverage where the policy isn't a fit. In fact, if you have certain coverages on your BOP, you may be putting your business in jeopardy.
Where a Business Owners Policy Works
A business owners policy is designed to provide small businesses with General Liability and Property coverage.
General Liability
This is the coverage that protects you from lawsuits if someone else is hurt, or if they're property is damaged.  The classic example of this is if someone slips & falls on your property and sues you for the medical bills and their pain & suffering.
Property Coverage
One of the best benefits of a Business Owners Policy is that by default, you'll have Business Income and Extra Expense coverage for up to 12 months to reimburse you for what you actually lose. This coverage can be both expensive and complicated on a Commercial Package policy.
In addition, if you rent your location, Business Personal Property includes Tenant's Betterments & Improvements coverage by default.  You still need the right coverage limit, but it is a broader coverage by default.
Where a Business Owners Policy Doesn't Work
General Liability
Yes, this was in the section above and no, it's not a typo.  In certain instances, the Business Owners Policy provides inferior General Liability coverage.
One specific thing to look out for applies when you have operations away from your office or shop.  More Business Owners Policies are starting to exclude coverage away from the location(s) listed on your policy.
This exclusion typically reads something like: "Limitation of Liability to Premises."  This exclusion severely limits coverage on your policy and it can be worded in a way that doesn't seem all that bad.  Tread carefully when this endorsement is included on your policy.
Do you have the right limits? 
Because of the way my industry markets insurance products, many business owners think that all policies are the same and it's simply a matter of getting the best price. If you've spent limited time in researching your options and just went with the lowest price, you may get what you paid for.
There is rarely a case when a risk survey is a waste a time.
Think about what you have at risk.  What limit of coverage would you need to ensure your business could continue in operation following an accident?  Even if you have the right coverage in place, do you have a disaster recovery plan?
Do you have the liability limits you would need on your General Liability, Auto Liability and Workers Comp policies?  Would increasing your coverage with an Umbrella policy make sense?
For your property, did you guess at what limit you need to carry?  Or did you take a look over your inventory?  Did you pull your financial statements to see what you invested in furniture, fixtures, and electronic equipment?
Business Owners Policies are really good policies.  But you still need to have the right limits of coverage to protect your business.
Where a Business Owners Policy Falls Short
There are liability exposures that General Liability coverage does not include.  These include things like Cyber Insurance and Employment Practices Liability.
Many insurance carriers now offer endorsements to their business owners policies that include these coverages.  In some cases, these may be enough for you.  However, in the vast majority of businesses, adding these coverages to a Business Owners Policy is a mistake you can't recover from.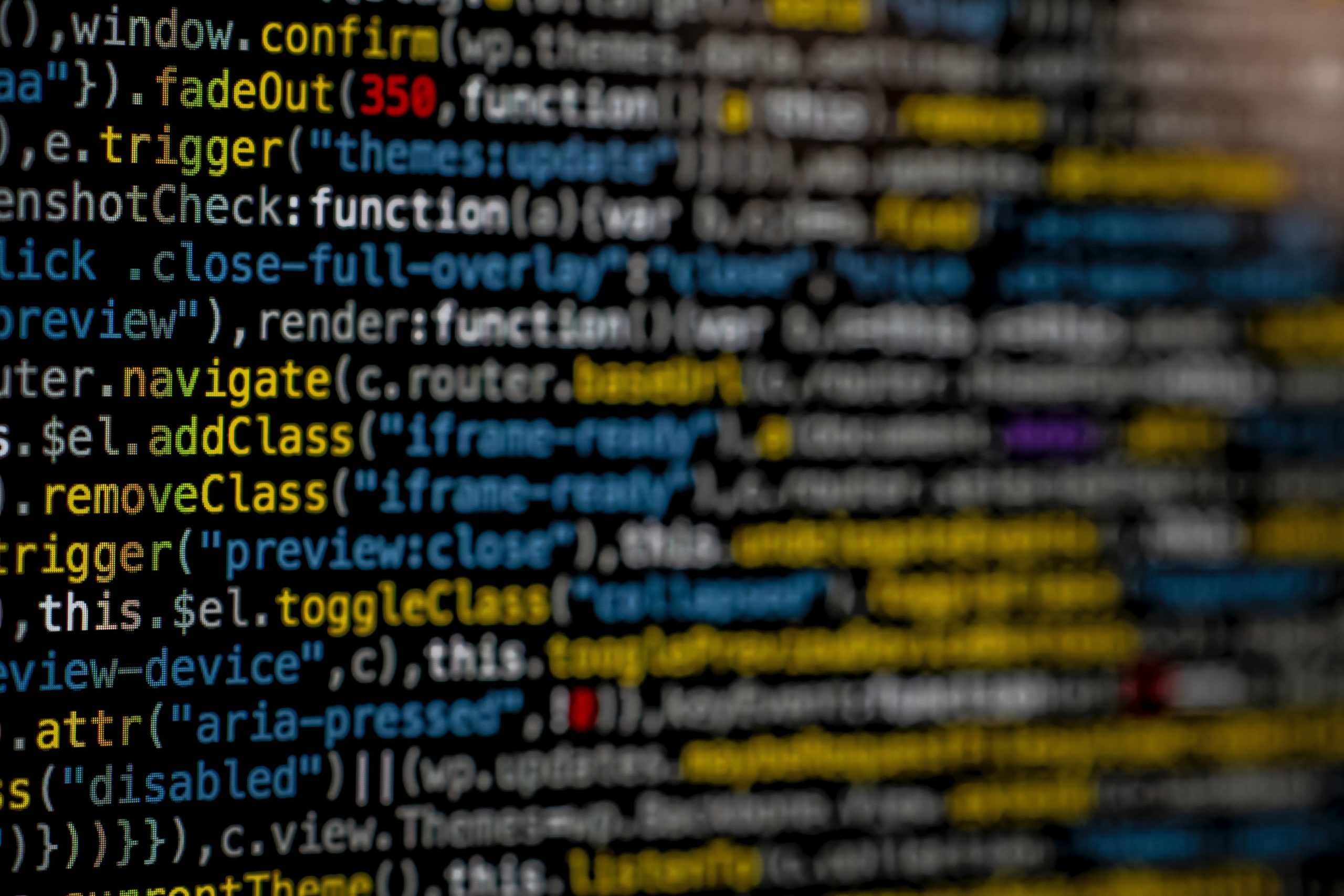 Cyber Insurance
The common association with Cyber Insurance is Data Breach. Without a doubt, suffering a data breach can cripple and destroy a business.  But what if you're business doesn't maintain any personal information about a client?
There is still exposure to risk.
I'm willing to bet you use email.  What happens if your email is hacked and then used to distribute a virus to all your contacts.  Just one person opening it on the wrong computer can have devastating results.
Proper Cyber Insurance requires a policy specifically designed to protect your business.  It should not simply be an add-on to an already existing policy.
And here's the kicker – you can get much better coverage on a standalone Cyber Insurance policy with little difference in price.
Employment Practices Liability
This is the coverage that protects your business from risks that come with being an employer.  If you're accused of harassment, discrimination, wrongful termination, retaliation, failure to promote, failure to train, etc (the list goes on and on), you will have to defend yourself.
Even minor allegations can be expensive to defend.  If you're found liable, the costs can be severe enough to cripple your business.
To be fair, for some employers, this is a coverage that you can sometimes get away with having added to your Business Owners Policy.  However, if you're employees make good salaries, work in a professional setting, or if you have more than just a few employees, it's unlikely to be enough.
In Summary
Business Owners Policies are generally very good insurance policies.  But like all insurance, it's not one size fits all.
As a business owner, you've invested your most valuable assets into the creation of your business: your money, your dreams, and your time. Transferring the risks you face with insurance is not inexpensive but a relatively small cost compared to what you'd pay if an accident happens and you're not covered.
My advice is this:
Take the time to know what you're protected for.
Ask questions & get good answers.
Complete a Risk Survey to understand what you're at risk for and why.
Check your coverage and limits annually and make changes as they are needed.
And if you don't know where to start, we're here to help.