This case study is focused on a young and growing family.  A growing family typically has some new personal and financial responsibilities, so now is a good time for an insurance review.  We'll assume for the pricing illustration here that you're a homeowner, you own two cars and there are two drivers in the home.  You're also probably not yet in your prime earning years, but you might be making good income and have built up some assets.
We'll first look at some assumptions of the pricing outlook for a Growing Family:
Married Couple
Household Income of between $125,000 – $175,000.
Two Cars:

One newer, one not more than 7-8 years old, but neither are higher end vehicles.
One person drives to work everyday or uses the car for business.
One person works from home most of the time.

You own your home which has a market value between about $300,000 – $500,000.
There are one or more young children not yet of driving age.
You have an approximate net worth of about $250,000 – $500,000
If this sounds mostly familiar to you, you're probably looking at premium ranges of the following:
Personal Auto Insurance:  $1,500 – 2,000 per year
Some of the key factors that will change your rate off this baseline include:

Credit

– if you've built good credit, this will be a big factor in keeping your premium low.

Location

– if you're in Philadelphia, you're probably paying a little bit more.  If you're Philly suburban, you're at par with this pricing, although some areas can be a little more expensive than others.  If you're in PA outside of the Philly 5 County area, you're probably paying a little less.

The type of vehicles you drive

– newer, higher end vehicles will cost more – think with BMWs and better.  Honda's and Toyota's should be right in this baseline range.  If both your vehicles are about 10 years old, you might pay a little less.

How you use the vehicles

– sales or business work is more expensive (driving for uber/lyft is much more expensive).  You don't get charged much for a short commute and working from home with limited vehicle use will save you a little money.

Recent claims, accidents, or moving violations

– having any one of these things will increase your premium.  This scales with the number of incidents.  One incident doesn't hurt too much but multiple incidents will typically drive up your premiums.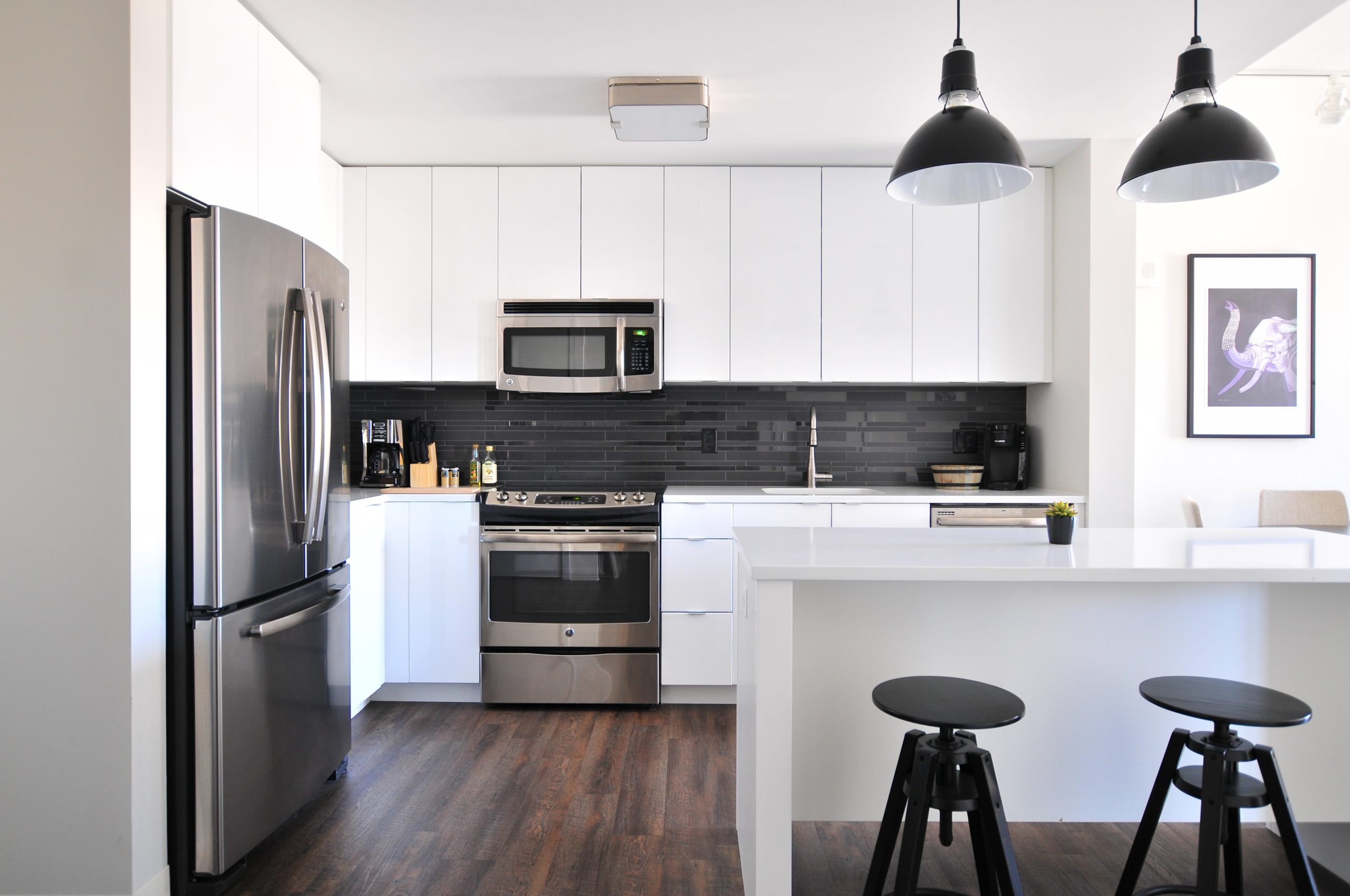 Homeowners Insurance:  $900 – $1,200 per year
Some of the key factors that will change this rate might include:

The age of your home

– Older homes are more likely to have claims, are more expensive to repair and are therefore more expensive.

Age of your roof

– A roof that is recently replaced will save you money.

Size of your home

– The more square footage, the more expensive is it to rebuild your home so you'll have to insure the home at a higher value, increasing your premium.

The finish level of your home

– A custom finish increases the cost of repairs, increasing your premiums.

The coverage you select

– Different homes have different coverage needs.  If you have:

a finished basement, you'll likely want to get water backup protection.
an older home, I'd recommend increasing the Law & Ordinance coverage.
jewelry that you want to protect, coverage is not automatic.

Security features of your home

– These are things that will help you save premium: an alarm system, a whole house backup generator, water intrusion alarms are all things that can help prevent claims and reduce your premium.

Umbrella Liability Insurance: $150 – $300 per year
Important for protecting you assets and your future income.

Pricing on this coverage is pretty inexpensive.  Some things that might increase your premium include:

Additional vehicles
Young drivers
Additional residences
A pool

Some carriers do have lower minimum premiums, starting as low as $150 per year.
Remember that this is only a guideline for the pricing you can expect.  Even the factors listed here don't account for everything that insurance companies rate your policies on.  This is intended only to give you a baseline idea of what average pricing might look like.  
A New Look at Your Coverage
If you have a growing family and the factors detailed here resonate with your life, I'll add in a specific word of caution.  When we're young, we own less expensive cars, rent instead of own, don't have much savings built up, and earn less money; therefore, we tend to have lower limits of coverage.  It's what most insurance agents recommend and it seems like a smart choice at the time.
What happens after that is simple: your life changes. You earn more money, you have nicer things, you have a brighter long term financial outlook.  You also have more to protect and insurance isn't something you think too much about.
Coverage you selected before these changes happened no longer gives you the right protection.  Not only does what you have already built come into jeopardy, but so do you potential future earnings.  Insurance may not be sexy but it is important.  If this describes you, I urge you to take action today.  Our process uses technology to make things easy and convenient. We'll give you truly professional risk advice and the peace of mind that comes with it.