When I talk with business owners and ask them about their risks, I've found that most keep their business and personal insurance with separate insurance agents.  Sometimes the person who handles your personal insurance doesn't know about business insurance and vice versa.  Unfortunately, this can create insurance coverage gaps for business owners.
The Most Common Insurance Coverage Gaps for Business Owners
How much is your business worth?
Whether or not you've had a professional evaluation of your business, you've probably got a good idea of how much your business is worth – or could be worth – if you decided to sell it.
Does the insurance agent handling your personal insurance know this?
If not, you could be under-insured.  Your ownership in your business is a personal asset.  If you're involved in a lawsuit and you don't have enough liability coverage, your personal assets get exposed.
Do you mix your business and personal lives?
Of course you do.  As a business owner, much of your own personal identity is wrapped up in your business.  The amount of time you spend working on and building your business is probably the most time you spend doing anything – including sleeping!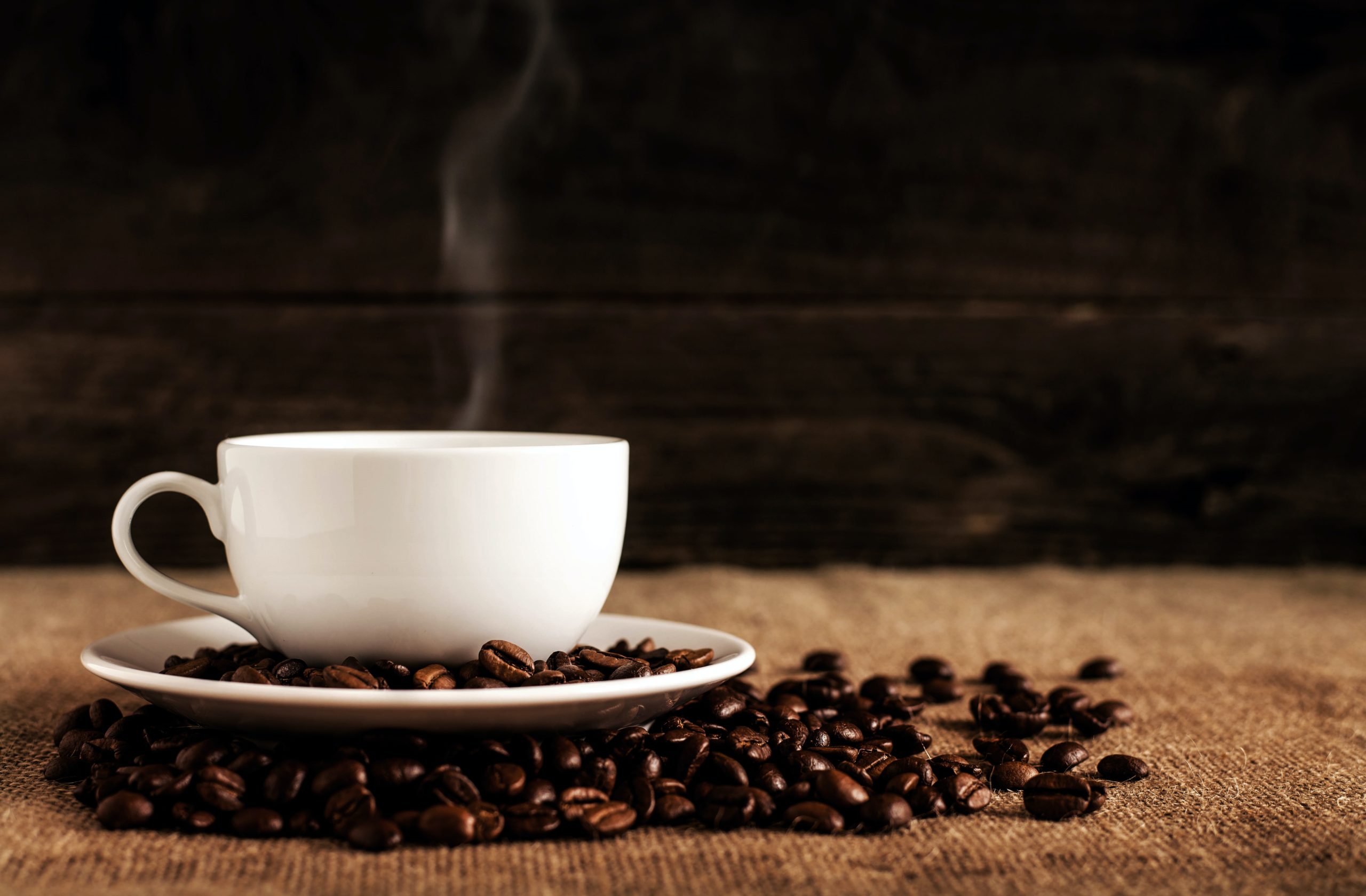 Your personal life influences the decisions you make in your business life.  Your business life influences the decisions you make in your personal life.  This cycle repeats endlessly.
Wouldn't it be worth it for your insurance broker to know about your personal life – what motivates and drives you?
Are the conversations you're having with your broker solely about insurance?
If the goal is to use insurance to protect your family's future – to make sure you can provide for your family to achieve the life you want – doesn't it make sense to have an advisor instead of someone who just sells you insurance?
Insurance is Complicated, Expensive and Time Consuming
I'm not arguing any of these points.
Insurance is complicated. Coordinating the coverage that you need with changes that go on both inside and outside of your business is an ongoing process.
Insurance is expensive.  This is especially true if you've never had a claim and don't get anything out of your insurance other than a promise.
Time is our most valuable asset and no one wants to waste it.
Here's the thing:
Insurance doesn't have to be as complicated as we make it.  Instead of shopping your coverage for a price quote, let's complete your risk survey and address your insurance from a analytical perspective.
Insurance costs can be managed.  Instead of shopping for a better price, let's use a total cost of risk analysis to find and tackle the true cost drivers, instead of just the insurance premium. 
If you're not spending the time to make sure you have the insurance you need to protect your business and your family, you're putting your future at risk. Consciously or sub-consciously, you're already aware of this.  I won't apologize for bringing it to your attention because your family's future is literally at stake.
I can't give you back your time, but I can help you use it more meaningfully.