One of the things that isn't often discussed about your insurance is how your car is valued. After all, insurance coverage is all same, right? Not exactly. the way your insurance policy values your car can be very different from one policy to the next.
An Overview of Three Ways to Value Your Car
There are essentially three ways most insurance policies can value your car:
Actual Cash Value
This method reduces the value of your car for depreciation. It is the industry standard – most insurance policies will value your car this way by default.  Chances are, if you don't know the way your policy values your car, it's being valued on actual cash value.  What this means is that if your car is totaled, you'll get paid the depreciated amount for the car.  In many cases, what you are paid in a claims settlement will not allow you to buy the same exact car.
Replacement Cost
This is a method that's being offered by more carriers. The way this works is that the insurance company will pay for you to replace the vehicle with a vehicle of similar year, make and model. The exact coverage terms and conditions may vary by carrier.
Stated or Agreed Value
In this method, the insurance company places a specific dollar amount on your policy specific to each vehicle. If the vehicle is totaled, this is the amount the insurance company will pay. Your policy will show the dollar amount the vehicle is insured for.  There are typically two types of policies that provide this coverage: classic car policies, and policies designed for more affluent families.
Do All Carriers Offer All of These Options?
No.
Most carriers insure your vehicle by default on the Actual Cash Value method.
More carriers are now offering a Replacement Cost coverage option; however, there is usually a requirement to add this coverage when you buy the car.  You can't endorse the coverage on after owning the car for a year or two, or if you buy the car used.  If you're buying a new car, consider adding Replacement Cost coverage so that you don't have to downgrade if your car is totaled.
There are only a handful of carriers that will offer Stated Amount or Agreed Value coverage. These carriers specifically design their insurance policies to appeal to people who own higher end homes and cars.  In reality, this is a coverage that most of us don't need.  For a new Honda Accord or even some of the lower end BMWs, replacement cost coverage is good enough.  However, if you just bought a $90,000 Tesla or a $100,000 Maserati, you're probably going to want to have that insured with the best coverage available.

What if my Vehicle isn't Totaled, but Only Needs Repairs?
This is an area where things can get a little more complicated. What you'll want to consider is how the insurance company will repair your vehicle. Some carriers will only pay for aftermarket parts of like kind and quality, while others will use original equipment manufacturer (OEM) parts.  OEM parts tend to be more expensive – these are the same parts used in the manufacture of your vehicle.  Therefore, many carriers will only pay for aftermarket parts to help reduce the cost of a claim.
The way your car is valued is most often shown on the declarations page of your policy, but whether the insurance company will use aftermarket or OEM parts almost never does. If this is something you want to know, you'll either have to read your policy or ask your agent about it. If you're comparing a few insurance companies with similar pricing, it might be worth paying a little extra if the insurance company will pay additional claims costs to use OEM parts.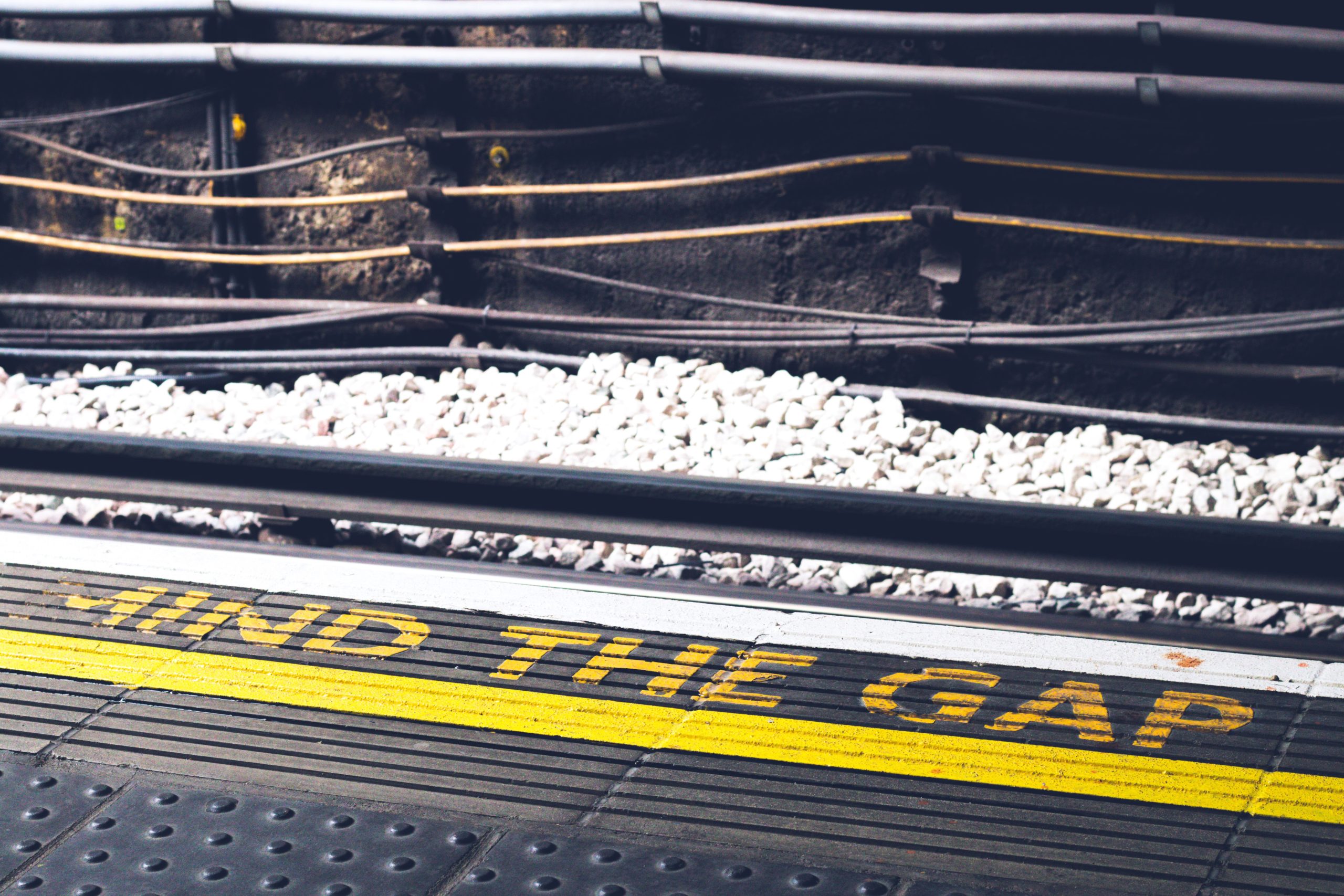 What is Gap Coverage?
Gap Coverage protects you when your car is totaled, if you've leased or financed your car.
Here's an example using nice round numbers:
You buy a new car for $25,000, pay $0 down and finance the payments for 5 years.  Two years after you bought the car, you've paid $10,000 off, but the car is totaled in an accident. You still have $15,000 due on the car loan, but the depreciated value of the car is only $13,000.  Without Gap Coverage, your insurance policy pays $13,000 (less any deductible), and you still own the remaining $2,000+deductible to the company that financed your vehicle. If you had Gap Coverage, your insurance policy will pay the amount due to satisfy the loan balance (if the accident was your fault, you'll still have to pay any applicable deductible out of pocket).
Some lease or finance agreements will include Gap Coverage as part of the terms of the lease or loan, so adding coverage to your insurance may not always be necessary.  However, Gap Coverage often costs only a few dollars a year. I recommend adding it if there is any question about whether or not you already have it included.
Recommendations
Insurance policies are complicated enough without adding in yet another detail. Here's how I'd simplify it:
If you like high end vehicles and want to make sure you're financially protected, find out who can provide you with Agreed Value coverage (we can help you find the right carrier).
When buying a new car, get replacement cost coverage on it if it's available. If your current carrier doesn't offer Replacement Cost coverage, you always have other options – most carriers will allow you to add Replacement Cost coverage as long as you request it within 30 days of buying your car.
If you want a carrier who will only use Original Equipment Manufacturer parts, make sure you bring that up with your agent.
Tell your agent when you've either leased or taken a loan out on the vehicle so that you can make sure to include Gap coverage.  Most lien- or lease-holders want to be added to your policy anyway.
I hope this has helped you learn something about your coverage. I'm always happy to talk insurance and help people get the right protection.  Please give me a call at (610) 671-3500 or email me at ryan.stillwell@stillwellriskpartners.com if there's anything I can help you with.