Looking Towards the Future
What are your long term goals?  What do you want out of your career? What type of legacy do you want to leave?
You may have already reached some of your goals in life or are well on your way to reaching them. Part of this likely includes making some money and growing your family. How are you protecting what you've already obtained?
To protect the financial aspect of your life, you need a trusted advisor to help manage your risks and make sure an accident or lawsuit doesn't set back your future.
Case Study: The Williams'
Sarah and Michael have three young kids that are growing up fast. They're both on track to be leaders at their companies and are investing at lot of time into their careers.  Between work and the kids, they don't have time for much else.
Their friend who has handled all their insurance for years recommends that they put some of their money into Life Insurance as a vehicle to build cash value. While they can certainly afford the expensive policy, they question some parts of the proposal and aren't sure that they believe what the policy is claiming to be able to provide.
Before making a decision, they ask for some recommendations from friends for other insurance agents to talk to. They find Stillwell Risk Partners, who advises that permanent life insurance policies should not be considered without advice from an unbiased and experienced financial advisor. While there are occasionally cases for their use, universal and whole life insurance policies pay high commissions and are often over-sold to families who don't really need them.
Why Stillwell Risk Partners?
Our goal at Stillwell Risk Partners is to be a part of your Trusted Advisor Team.  We won't sell you products you don't need and we'll give you the education and advice you do to make informed decisions.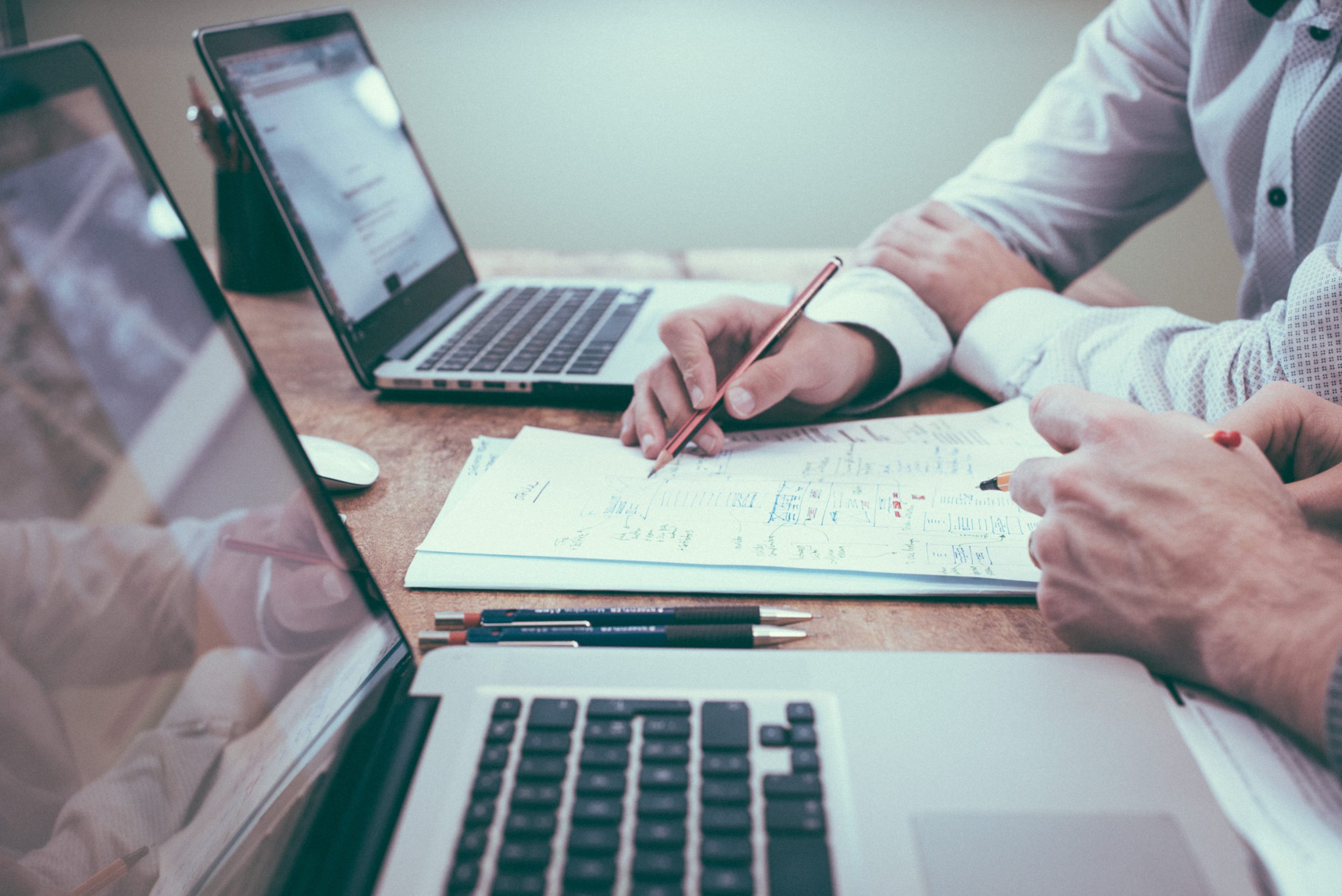 The service we provide to our clients involves regular updates and reviews, risk management and mitigation recommendations, insurance market analysis and planning, claims advocacy and support, coordination with your other trusted advisors as well as proactive maintenance and advice.
Our systems are built to serve the needs of those who have require a higher level of expertise and service.
Insurance on Your Terms
We're here to consult with you and your team, both in person and virtually.  We have fully digital tools to help you manage insurance on your terms.
Here are your options to get started:
Email us at contact@stillwellriskpartners.com.
Submit a request through our website here.
Book an Appointment with us here.
Nights and Weekend times are available upon request only, so email us here if you'd like to have a conversation, but only have time outside of normal business hours.