Getting married is expensive!  What's one area where you can save hundreds - and sometimes $1,000 or more?
OK - maybe insurance isn't the most exciting thing.  But getting the right coverage as you're building your life together is important.
And there's a good chance we'll save you a ton of money.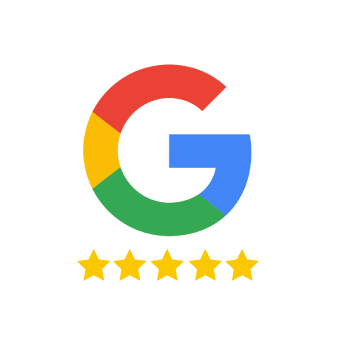 "When it came time for me and my husband to look for additional insurance policies, I did not hesitate to reach out. Ryan was professional, worked within our budget, and stepped us through a process that isn't easy to always understand."
Andrea Wentzell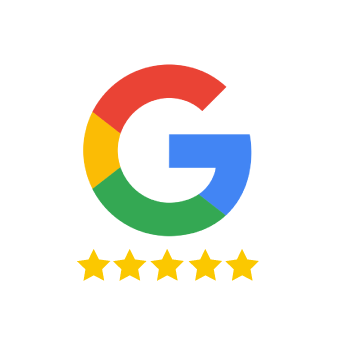 "I was a first time homebuyer and Ryan was always available and helpful in answering my questions in the home insurance process. He made bundling my home and auto insurance very easy."
Brian Finley
Start Your Quote(s) Below: