If you had a fire in your home, where would you want to go to replace your things?  I'm talking about your clothes, furniture, and electronics.  I ask the question because depending on how your personal property insurance values your things, you might only get fully reimbursed if you go to Good Will.
Personal Property Insurance: Replacement Cost vs Actual Cash Value
These words might not mean much to you if you don't work in insurance.  Or maybe you've heard the term Replacement Cost, but maybe only in regard to how your Home is insured.  In either case, let's start with the basics to make sure we're on the same page.
Replacement Cost as an insurance term is a way to define the value of real property. That property might be a building – like your home – but it can also apply to your personal possessions, such as clothing and furniture.  Replacement Cost values your property as a way to replace it with a new version of the same or similar product.  For example, if you have a closet full of $500 suits, it might cost tens of thousands of dollars to replace.  Replacement Cost coverage would cover you to replace those suits with new versions.
Actual Cash Value is another insurance term used to define the value of real property.  It applies to the same types of property as Replacement Cost – clothing, furniture, buildings, etc. The difference from Replacement Cost is that Actual Cash Value reduces the value of your property for depreciation.  Depreciation is a reduction in the value of an asset with the passage of time, due in particular to wear and tear.
Actual Cost Value will reduce the amount of money you can collect in a claim for your property.  For example, if you have a closet full of $500 suits, many of which you've had for a couple of years, the depreciated value of these suits might only be $100 each.  Which means you have the option of going to Good Will, or paying the difference in cost out of your own pocket.
Special Coverage
Special Coverage is the coverage form (aka legal language of the policy) that provides you with the best protection property insurance can buy.  Other forms are the Basic and Broad form, which significantly limit coverage when compared to the Special form.  If you've purchased a home, or if you've updated your insurance in the past 20 years, you almost certainly have Special Coverage on your home. However, this type coverage does not get applied by default for your Personal Property.
In fact, this is one coverage area that many insurance agents leave off their policies because it's a good way to keep premiums low.  But beware of this! Without Special Coverage on your possessions, your home might be covered in a claim, but you might not have coverage for your things.
A note about jewelry, art, and other higher value items
Standard homeowners insurance policies include only a very limited amount of coverage for your possessions that commonly have higher values.  For example, the standard policy provides only $1,500 in coverage for jewelry – and even then, coverage only applies if the jewelry is stolen.
Even though you can't replace the sentimental value of these things, if you have jewelry, artwork, photography equipment, or unique collections or collectables, it is almost always worth insuring these things to at least protect your financial interest.

I get there are differences in coverage, but is all this really that important?
That's a fair question. The answer to it depends on your situation and what you value.
If you don't care for nice clothes, don't value more expensive furniture, or simply don't mind paying out of pocket for these things, then no, it really isn't all that important.  You can trim out all the extra coverages on your Homeowners or Renters insurance policy and keep your premium low.  But know that you're probably only saving about $15 – $20 a month.
However, if you have nicer things and want to be able to use your insurance to replace them with new versions to replace your damaged or destroyed possessions, then it's very important. Without the right coverage, you might be paying tens or hundreds of thousands of dollars to replace your things.
Personal Property Insurance claims happens more than you think
The two biggest causes of homeowners insurance claims are from water and fire.  Here are a few examples that can cause significant property losses:
Water
During high winds, your roof is damaged but you're not aware of it.  A few days later, there's a rainstorm. Overnight, water leaks down into your closet and essentially destroys most of your clothes.  How much would it cost to replace your entire wardrobe with new clothes?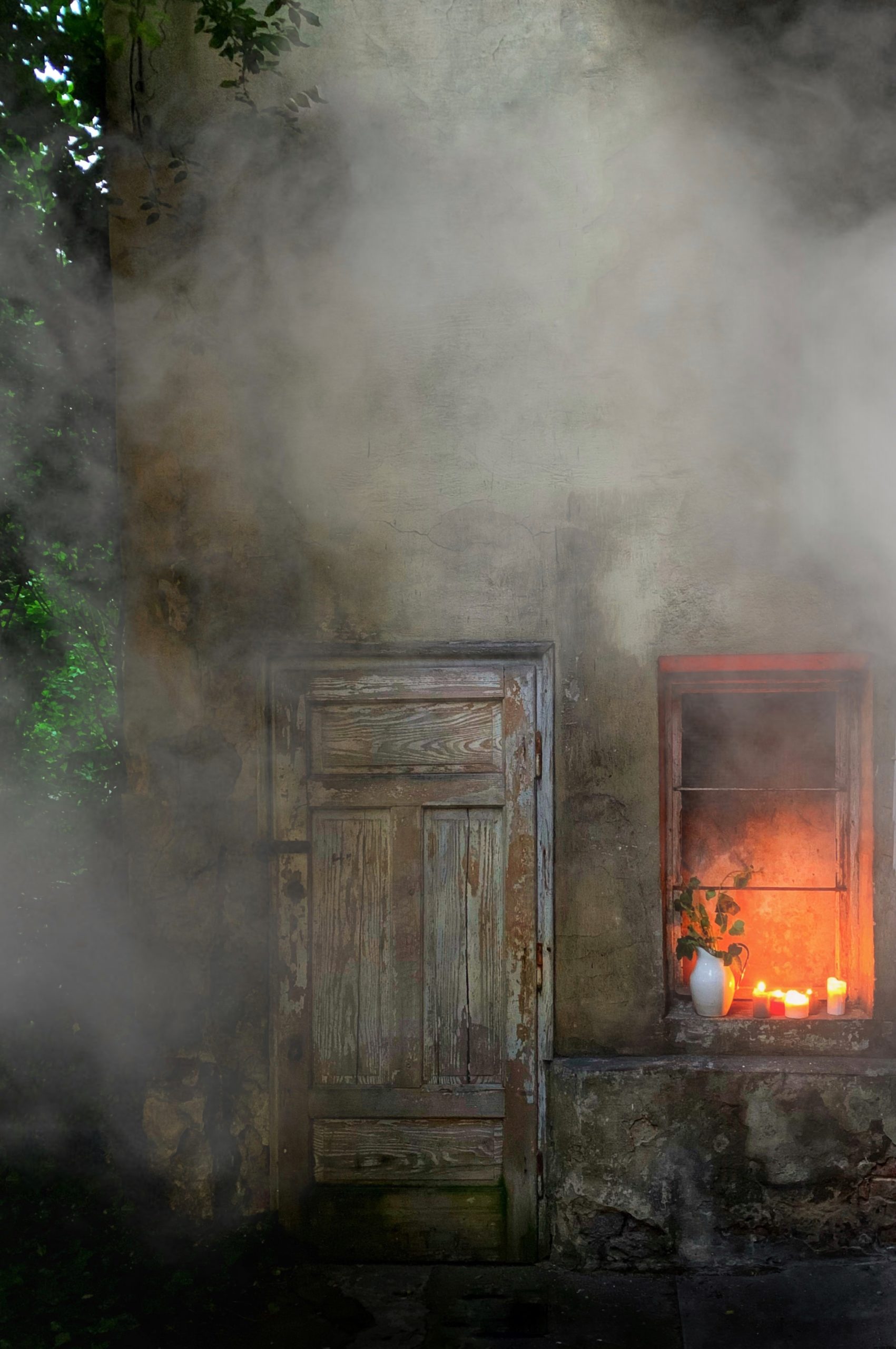 Fire
Maybe it's been a while since you cleaned out your toaster oven.  One morning while making breakfast, a fire starts.  Your smoke detector goes off and you're pretty quick to respond.  You grab your fire extinguisher and after figuring out how to use it, you get the fire out without too much difficulty.  But there's a lot of smoke.  Smoke gets everywhere and the smell is hard to get out.  You might be able to get it out of some things, but not others. How much would it cost you to replace half the furniture in your home?
What the Cost?
It's actually not that expensive to include higher levels of coverage for your personal property insurance.  Replacement Cost coverage for your personal property might only be $30 a year.  Special Coverage is usually more expensive – and the more you have, the more it costs.  $150 a year is a good average premium for this coverage.
So if it's not that expensive, why did my agent leave it off my policy?
This is the part where I apologize for the way my industry does things.  The insurance industry conditions both you and I to focus on only the price of coverage.  This isn't an excuse, it's just a fact. Because of this, many insurance agents will cut out "non-essential" coverages to help reduce the price, even if it will cost you more in the long run.
We do things a little differently here.  We'll offer you the policy that we think provides you with the best protection and explain why we recommend it.  We'll also let you know how much you can save by eliminating certain optional coverages, so that you can customize your policy the way you want it.
Please Review Your Coverage
I know it's not something you'll look forward to, but I think it's really important that you review your coverage every year.  Policies can change without you being aware of it.  You're agent should let you know if there are changes, but not all agencies do this.
If you haven't looked at your coverage in a while, if you don't know what coverage you have, or if you've gone through any significant changes to your home, or your life, I'd recommend finding 10-15 minutes and take a look.  If you need help understanding your coverage or what options you have, that's what we're here for.
Give us a call at (610) 671-3500, or email me at ryan.stillwell@stillwellriskpartners.com.  You can also contact us through our website, or book an appointment with me: