Is it time to evaluate the coverage on your home?
Your home may be of similar design or construction to other homes, but your home is unique.  No other home is built exactly the way yours is, in the exact same location, and lived in the same way your home has been.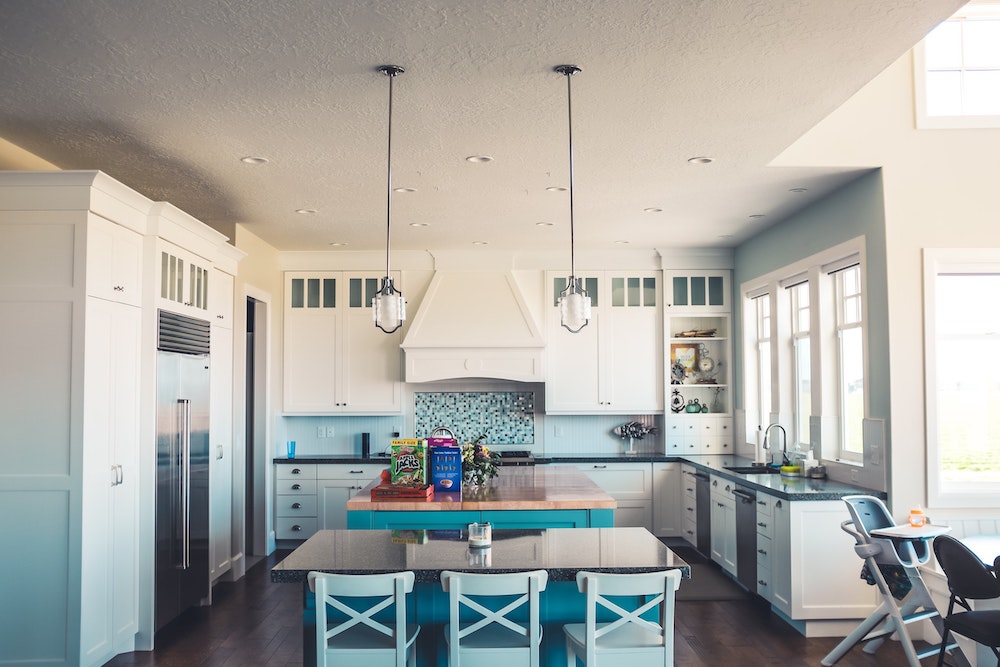 It's true that Stillwell Risk Partners can help you find homeowners insurance that will best meet your needs and provide the most valuable combination of tailored coverage, quality service and competitive pricing. But these aren't reason enough to get your coverage through us.
How we do things differently
When you think of your local insurance agent - what's the first thing that comes to mind?
I'm willing to bet it wasn't a modern, digital experience driven by technology. But that's what we continually strive for at Stillwell Risk Partners.  We've invested in fully digital tools so that handling your insurance can be done on your terms.
We do this to save you time while still providing the level of professional advice that you need to protect your family and your future.
Our approach
The approach we take to getting you coverage starts with a review of your home.  We'll find public records to get specific details about your home, then review sources like google maps to identify important risk factors.
We then analyze your risk factors, determine the appropriate high level coverage limits and build out a coverage design that we'll recommend to protect you from potential damage and financial loss.
When we recommend your coverage, we'll clarify what coverages do in terms you don't need an insurance license to understand, and give you the information you need to decide whether or not to take that coverage.
Ready to get started?
We offer a few ways: