Stillwell Risk Partners is proud to announce the Risk Assessment 360 Program. Designed to eliminate some of the most common problems with business and personal insurance, the Risk Assessment 360 Program is a different way to approach your insurance.
Insurance By Itself is Not a Solution
Insurance is just one part of an effective Risk Management plan.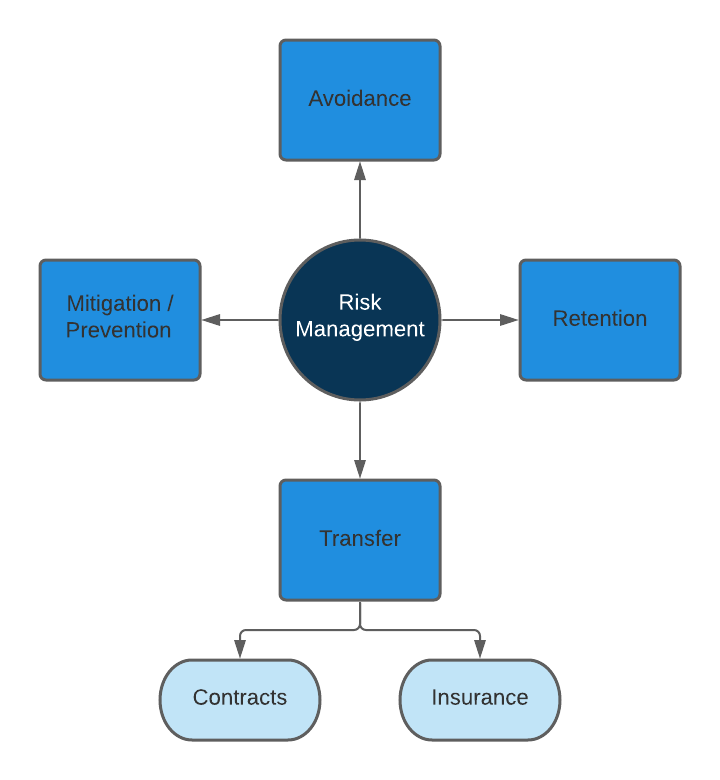 Not all risks can be transferred through insurance.
Not all risks should be transferred through insurance.
Insurance isn't even the only way to transfer risk.
Modern businesses need a risk management plan to determine the best way to handle organizational risk.  Risk management plans are born from a Risk Assessment that provides a snapshot of how you're currently handling risk.  The Assessment is followed by an Annual Risk Survey that determines the exposures to risk that exist in your business.  The risks identified are then mapped according to the potential frequency and severity of the risk and from here, a plan can be designed.
The risks that families face may not be as complex as a business with dozens or hundreds of employees; however, using the same process to protect your assets from accidents and lawsuits is as – if not more – important.
Through the Risk Assessment 360 Program, we'll help you identify, understand, and take control of your true cost of risk.
Insurance by itself is not the solution – designing a plan that incorporates insurance into your specific risk management needs is.
The Risk Assessment 360 Program Solves Common Problems with Insurance
The traditional insurance renewal process is frustrating. Pricing may change without you knowing until the last minute. Coverage terms may change, leaving you scrambling for a solution. The hassle of managing different agents with different coverage offerings is analogous to a masterclass in futility.
Insurance is complicated and often confusing. Businesses and successful families often lack the peace of mind that comes with understanding risk and knowing that you're covered for what matters most.
Insurance costs too much for too little benefit. It's hard to argue against the importance of having insurance coverage; however, it can be equally hard to argue against the cost of policies when there are no claims.
The Risk Assessment 360 Program is a process designed to help you understand the risks unique to your world and give you control.  The end result of this process is the peace of mind in knowing that the future of your family and your business are protected.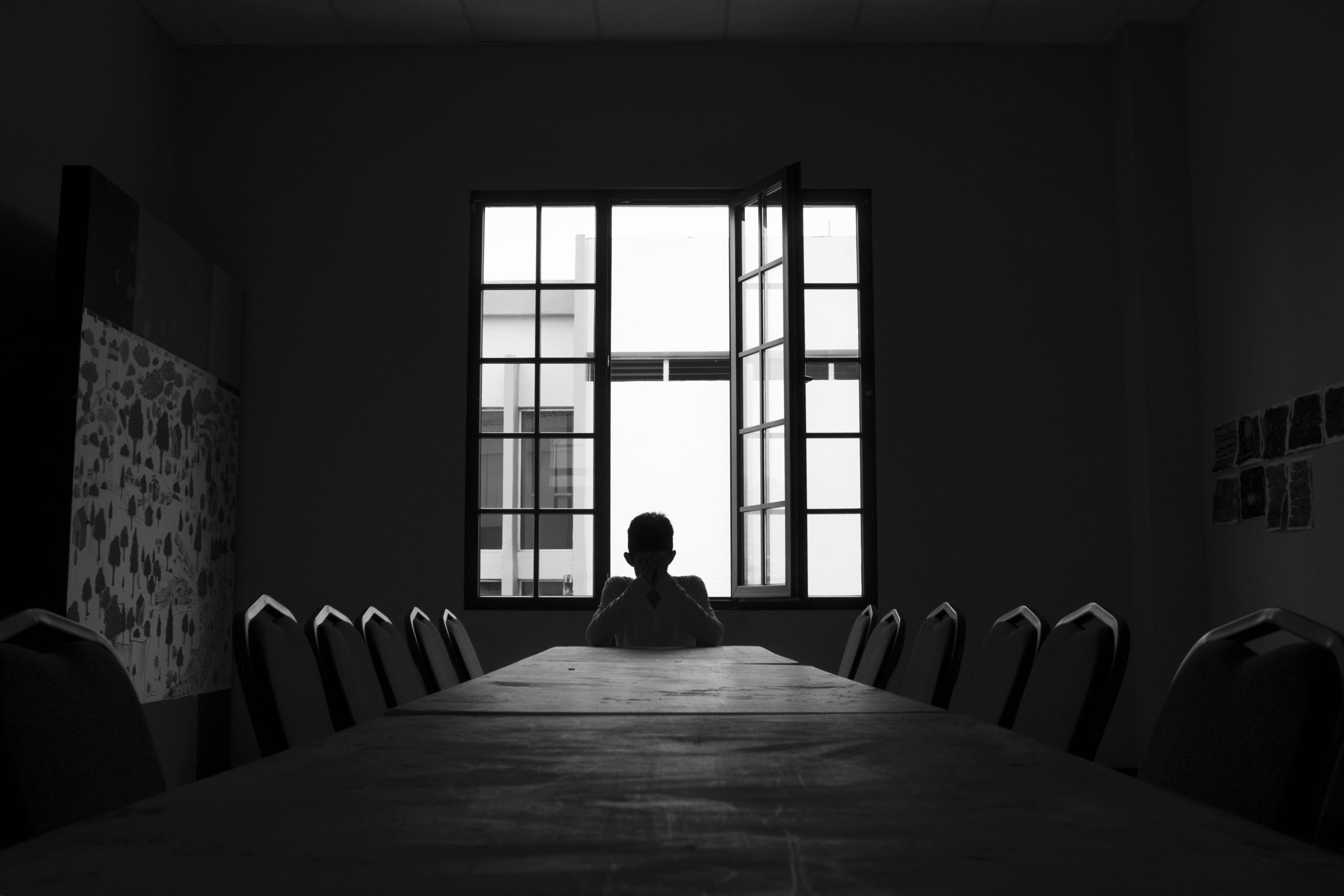 You're Not Alone
Stillwell Risk Partners wants to be a Trusted Advisor to our clients. We do this by seeking first to understand and by putting your needs above our own.
We recognize that this program is not for everyone.  But where there is a fit between us, we'll help you realize improved operations and increased profitability through a more strategic approach to your risk.
What's Next?
If you're frustrated by the traditional insurance process, are looking for new ways to increase profitability, or if you're looking for that peace of mind in knowing your family or your business will be protected, let's have a conversation.
The Risk Assessment 360 Program doesn't start with quoting your insurance, but with a conversation about how you're handling your risk now and if there's a need for our service.
If you'd like to learn more, give us a call at (610) 671-3500 or book an appointment here: