Contracts between two companies often include the transfer of risk from one party to another under various conditions. A clause that can come up in the indemnification portion of a contract is regarding the issue of Sole Negligence.  We'll go a little deep into this specific, but potentially consequential, contractual requirement.
This is not legal advice. Always consult with an attorney regarding legal liability you may be assuming in a contract with another party.
What is Sole Negligence?
Sole Negligence is a concept that can be included in a contract you enter into where one party assumes the tort liability of the other, even if there is no direct negligence from the assuming party.
For example:
ABC Company enters into a contract with XYZ LLC.  The contract stipulates that ABC Company will hold XYZ LLC harmless for any liability in connection with the contracted service – even when the liability arises out of XYZ's sole negligence.
In the case that XYZ's sole negligence resulted in an injury to a third party related to the service ABC is performing – even if ABC has nothing to do with the injury – ABC is now liable for legal damages to the injured party.
While ABC Company has contractually agreed to assume the liability in this case, the question that now needs to be answered is in regard to whether or not ABC Company's General Liability policy will cover the claim.  Depending on the specific policy forms and endorsements on ABC Company's insurance policies, there may or may not be coverage.
Without insurance coverage, ABC Company will have to pay for their own legal defense, and any potential judgment or settlement they may now be liable for.
Coverage Language Matters
The standard General Liability coverage form, combined with the correct Additional Insured language will traditionally cover this type of liability claim.  However, insurance companies have a commonly used tool that can exclude claims where an Additional Insured is solely negligible.
This tool is a coverage form titled CG 24 26 – Amendment of Insured Contract Definition.
Without getting into the legal language of this policy form endorsement, be wary if this policy form appears on your General Liability policy.  If it's included on your policy, you'll typically have any sole negligence that you're assuming in a contract excluded from coverage under your policy.
This is not a blanket statement – there are some exceptions to this.  For example, using a manual endorsement to reflect the 1985 version of an Additional Insured endorsement can provide coverage.  However, it's best to not have the CG 24 26 endorsement on your policy.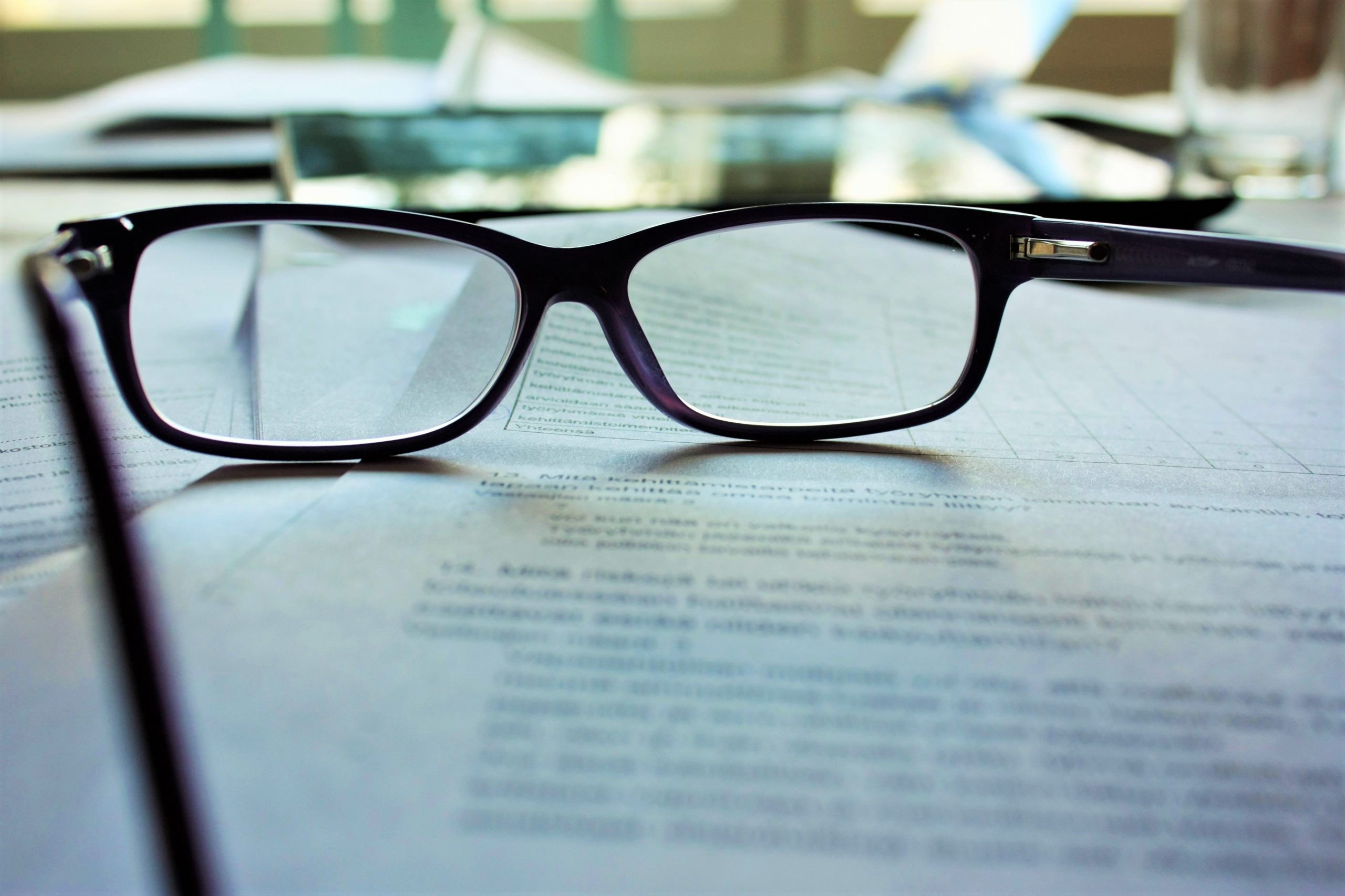 The Heart of the Issue
Where this all comes from is the definition of an "insured contract" on the Commercial General Liability coverage form. Commercial General Liability will typically only protect the Named Insured from liability you'd have without the existence of a contract.
For example, if a person came to your location and was injured following a fall as a result of your negligence, your General Liability insurance policy provides you with coverage.
However, contracts can often transfer the risk of an injury from one party to another.  An insurance policy is not always required to assume that risk that you've accepted, resulting in a gap in your coverage.
There are ways to extend the liability your policy accepts, such as through Additional Insured endorsements. In addition to the many types of Additional Insured endorsements, most insurance companies have their own versions of these endorsements and without a legal and insurance background, these can be hard to understand.
So why would someone accept a contract that transfers sole negligence?

Let's assume that you read your contracts carefully and have your lawyer review them.  The sole negligence issue is likely to be caught and you may try to get it removed from the contract.  This would certainly be preferred; however, there are cases where this issue is non-negotiable.

Some projects are simply of a certain size and dollar value where the project owner can set their contractual terms.  To be on the project, you have to accept them.  In this instance – it is vitally important to make sure that you have the right insurance coverage in place.
Taking Action
Now that we know what potential issues sole negligence can cause, what can you do about it?
First, review your active contracts – is there any instance in which you're assuming the sole negligence of another organization?  What kind of risk does this place on you and your business?
Don't forget to review these contracts for requirements that might include the phrases: Additional Insured, Primary & Non-Contributory, and Waiver of Subrogation.
Second, review your insurance policy.  Does it include the CG 24 26 endorsement?  What about any other endorsement that modifies or amends the definition of an insured contract?  Do you have the required Additional Insured endorsements in place to satisfy contractual requirements?
As a business owner, this is all a lot to take on yourself.  Part of what we do for our clients at Stillwell Risk Partners is to review your contractual requirements and help make sure your insurance is in compliance with them.
If this isn't a service you're getting from your current broker, consider scheduling a consultation with us. Let's see if this and the other risk management services we offer can positively impact your business beyond just the insurance transaction.