Once you decide it's time to take your insurance policies to market, the actual process of buying insurance can be confusing.  Today, I'll give you some insight by reviewing what that process looks like from an agent's perspective.
This article is the fifth in a multi-part series examining the steps businesses have when evaluating and buying insurance. By knowing your options and what a typical process looks like, you'll know what to expect and can make the most of your time. 
Part One: 'Why You Buy' Should Inform 'How You Buy'
Part Two: What to Expect When Buying Business Insurance 
Part Three: 3 Common Traps and How to Avoid Them
Part Four: Assigning Markets

What to Expect
I touched on the variety of processes different insurance agents use in more detail on the article about What to Expect When Buying Business Insurance.  What I'll write about today is the specific way we bring on a new client here at Stillwell Risk Partners.
The process that we go through with our clients is about first identifying your risk, then about identifying your service and coverage needs. This is where we are different than our competitors.
Insurance Review vs. Risk Identification
Tell me if this sounds familiar. "Let's take a look at your current coverage and we'll see if we can offer a better option."
In some way, shape, or form, this is the first step in the process of buying insurance for a vast majority of insurance agents. An insurance review is an absolute necessity and something that should be done annually regardless if you're shopping your coverage.  However, it does not start or end with the insurance review.
The start of any good review of your insurance policies should be by identifying the significant risks that exist in your world. If you can identify the risks, you can prioritize what needs to be addressed first. In some instances, these risks can and should be addressed by transferring the risk through insurance.
But is insurance the most effective way to manage that risk for your business?  What if there is a risk that you cannot cover through insurance?
Here's an example that we've all experienced: Supply Chain disruption can have a significant negative affect on many businesses.
In some cases, this is an insurable risk, such as if your supplier has a fire in their manufacturing facility – you can get insurance for this.
But what if there is a pandemic and shipments you rely on from overseas are quarantined? Without supplies, you can't sell a product or continue work on a project, and revenue stops coming in.
Without Risk Identification in the process of buying insurance, you might be at risk.  By the time you realize your risk, it's too late.
Beyond the Insurance Transactions
Issuing an insurance policy and all the transactional service that comes with it is usually all that most business owners see.  But there is a lot of work behind the scenes that's done (or at least should be done!) at your broker's office:
Reading your policy
No two policies are the same.  It's our responsibility to understand what is and is not covered by your policy – and to explain it to you.
Implementing available services from your carrier
Many insurance carriers offer loss control, claims management, and proactive training programs to help you avoid claims. A good agent will help you to understand what's valuable to you – and help you to implement it.
Using Total Cost of Risk
Insurance is a necessity. But a necessity shouldn't have to be a drain on your resources.  Using a Total Cost of Risk framework, the premiums you pay for your insurance can be leveraged to improve your operations and increase profitability.  There's a good chance your competitors are doing this – and getting a competitive advantage from it.
Improving your Risk Profile
What do the insurance carriers look for in businesses like yours? Is your broker helping you to understand how you can structure your business to get the best coverage terms and pricing breaks to reduce your costs?
Annual Risk Survey
Things are always changing. Changes might be small and evolve over time, or they could be significant and have an immediate impact on your business. Without an annual risk survey, you could be falling behind or unaware of new risks in your market.
These are the types of things your broker should be doing for you.  Maybe you assume that all brokers do these things, but here's my point – these are things that can't be done without your involvement. If these things are not being done with you, they aren't being done.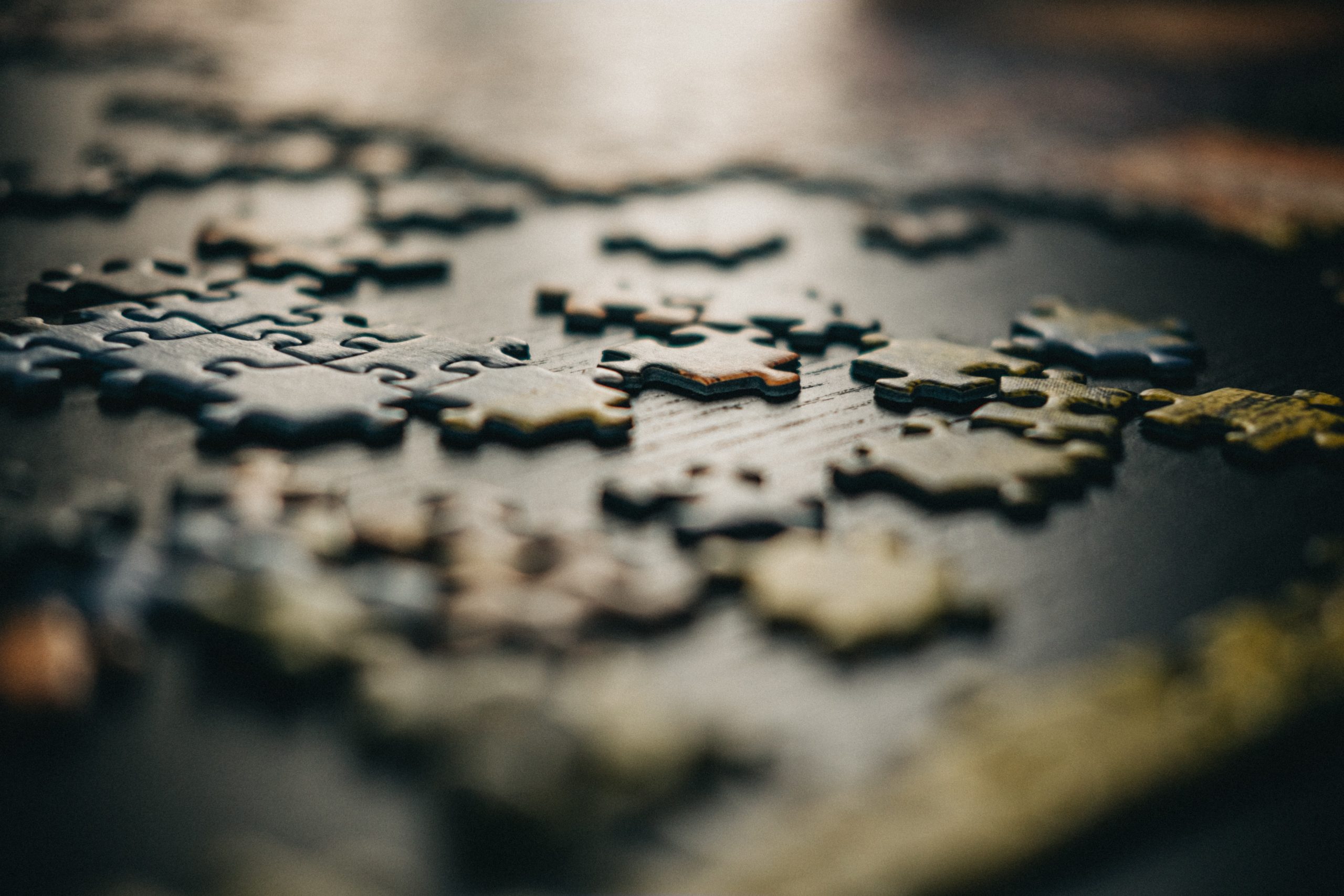 Where does Risk Management fit in your process?
The transactional part of your insurance policies should be about 10% of what you get from a good insurance broker. The things we just reviewed in the section above comprises a lot of that other 90%.
But here's the next vital point – it should be customized to you and your business.
And here is where I'll get back to the actual process of buying insurance and what it should look like.
Instead of starting with a review of your current policies and comparing options – we start with a discussion about your business and what we can do to help you run it better. In most cases, we talk about the risk management services that we offer and determine where there might be a fit.
After this discussion, the value that we can provide to you as your insurance agent usually becomes clear. From this point, it's a matter of whether or not what we can do is valuable to you in comparison to what you're getting from your current broker.
The Process of Buying Insurance
I've actually talked about our process in reverse order. I'll recap it in shorter detail here:
The first step in our process is a conversation about risk.
This typically includes a review of the risk management services we offer in comparison with what you're getting from your current agent. We then both have to make a decision – do you want to work with us and do we want to work with you?
The next step is the design of your risk management program.
This is a more formal and detailed review of the things we do to help support your business, and you choosing what makes sense for your program.
Step three is where we start to talk about insurance.
While we may have taken a look over your policies already, here is where we talk about insurance carriers and your coverage in more detail.
What carriers do we want to approach – or is your current carrier the absolute best fit for you right now?
Where are there coverage gaps? 
Where are you over-insured? 
The final step is a continuous process of maintenance and improvement.
This involves implementing your risk management plan over time and finding ways to improve and help your business grow.
This is not so much a process for business insurance, but how you unlock value from the insurance premiums you pay.
Business Insurance Buying Guide
This article concludes a five-part series that makes up your Business Insurance Buying Guide.  You can find the other four articles here:
Part One: 'Why You Buy' Should Inform 'How You Buy'
Part Two: What to Expect When Buying Business Insurance 
Part Three: 3 Common Traps and How to Avoid Them
Part Four: Assigning Markets
I put out content that I hope business owners will find valuable almost every weekday – You can follow me on LinkedIn here  or on Twitter @RyanWStillwell.
If you're interested in learning more – or just having a conversation about your insurance and risk management programs, please give me a call at (215) 499-5185 or book an appointment with me here: