Business Continuity. Disaster Recovery. Emergency Response. These are terms thrown around casually in the world of insurance and risk management, but what do they actually mean? And where can you get started?
Your business has invariably gone through various stages as you've grown.  Initially, your focus was likely on building your business and generating revenue. Then you had to make sure you were delivering on the promises you made to your clients, hire employees and find the right way to manage them.
It's so easy to fall into the day to day management of a business that the larger picture may get neglected. It's the so-called trap of working in your business instead of on your business.
The balance of working in vs. on your business is a seemingly constant struggle for many business owners simply because there is only so much time in the day.  So how do you prioritize what's really important?
Being Proactive
The value in being proactive is that you invest some time up front which will save you countless hours of time in the future. This sums up the importance of planning for things like Business Continuity, Disaster Recovery, and Emergency Response plans.
And here's why – we cannot predict when or if these types of events will occur.  But when the do occur, it's simply not possible to "wing it" with any type of effective cost control.
When accidents happen or disaster strikes, the effectiveness of your response is measured in hours and minutes, not days and weeks.
So let's talk a little about what some of these planning processes are, what they look like, and how the costs related to implementing them are not expenses, but an investment in the future of your business.
Business Continuity Planning
Business Continuity Planning is a risk management tool used to increase the chances of your business surviving an event that significantly disrupts your ability to operate your business.
Business Continuity works hand in hand with insurance, but they focus on two different things:
Insurance focuses on reimbursing you for the loss you incurred, such as physical damage to a property, liability for damages to others you might be responsible for, and potentially the loss of business income or the extra expenses you might incur in getting up and running again.
Business Continuity is about minimizing the long term effects your business might suffer as a result of the event that disrupts your ability to operate your business.
Having the right insurance coverage in place is no guarantee that your business can recover. Consider this – if you're unable to resume normal operations for even 3 or 4 months, how many employees might you lose? How many customers might you lose? How hard will it be – and how long will it take – to recover?
A few other things to think about here:
Insurance doesn't cover everything (consider COVID-19).  In the case that you can't recover lost income, wouldn't it be vitally important to get your business back up and running as quickly as possible?
Insurance has limits of coverage.  Sometimes even a year isn't long enough to get back up and running and business income coverage might not extend that long.
Your clients rely on you to provide them with timely service.  If you can't get back up and running quickly, as much as they might not want to, they will have to find someone else to provide the products or services you can no longer provide. If they go somewhere else, there is less than a 100% chance that they'll come back to you in the future.
Emergency Response Planning
Your Emergency Response Plan is how you handle the actual event that causes damage to your facilities and/or interrupts your business operations.
An Emergency Response Plan is the proactive planning for how you handle accidents that can happen to a physical location.
To put this in some perspective, the two most common examples of physical damage to a property come from Fire and Water.  If a fire starts at your location, or a pipe breaks on the 4th floor of a building, what will this do your business (and the businesses of your tenants)?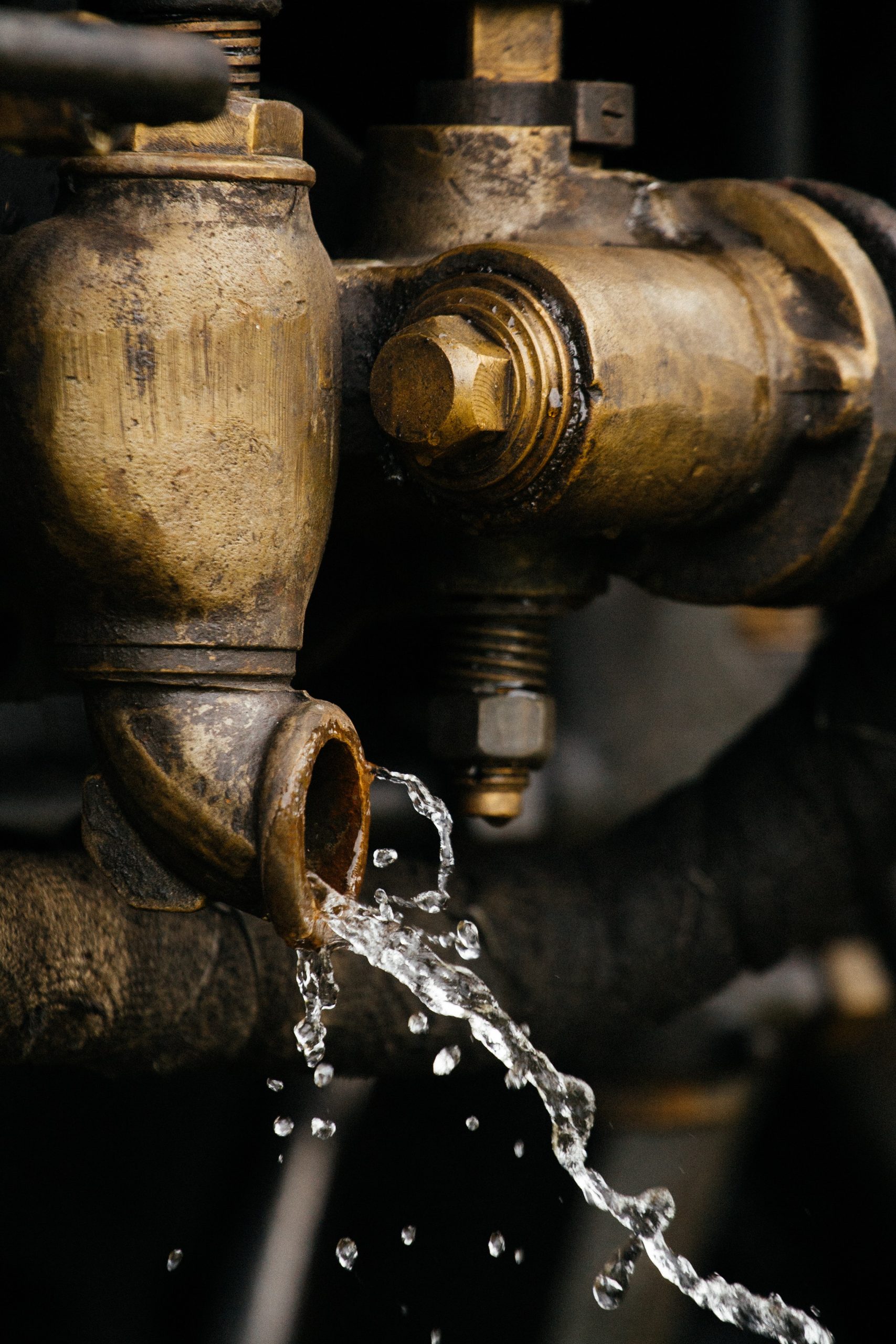 Responding to these types of events can be extremely expensive.  And sure, while you have insurance to protect you financially, the insurance company isn't going to help you manage the recovery of your business.
Think of the development of an Emergency Response Plan as an investment in cost reduction. Some of the benefits of having an Emergency Response Plan include:
Reduced Emergency Response Costs
If you know in advance the details of your property and what steps need to be taken to limit damage, a measured response knows how many people and what equipment to bring. Without knowing the details in advance, you might have to bring twice as many people and unnecessary equipment to your site – this significantly increases your costs right out of the gate.
Limit Lost Time
If you can limit damage quickly, it will take less time to make necessary repairs. If you have contracts in place and can get started on repairs quickly, you'll get your facilities up and running sooner.  Limiting lost time is key to resuming normal business operations, keeping employees, maintaining your reputation, and keeping customers.
This type of intensive risk management planning requires a significant time investment.  Even if you're getting these planning services included as part of your insurance and risk management program, the time investment is necessarily a financial investment.
Looking at this as an investment is key – and the way to help measure the return on your investment is by looking at it through Total Cost of Risk.
The Total Cost of Risk Perspective
Think about it in this framework:
Who needs to spend time on this project?
How many hours will it take to implement a Business Continuity Plan?
How many hours might it take to implement an Emergency Response Plan?
How many hours will it take to manage and update the plans?
Are there any expenses from the consultant brought on to implement the plans?
From here, you can start to measure your potential return:
How can you leverage these plans to reduce your insurance costs?
How might it impact your business if you're able to return to normal operations in a few days vs. a few months?
What value would you place on being able to continue in business vs. having to close or sell under duress?
You might see this last example as extreme – but there are situations where the planning businesses have done have made this difference.
What's Next?
How are you incorporating Business Continuity Planning into your risk management program? Do you have an Emergency Response Plan in place?
If you haven't started on these programs but see the value in implementing them – reach out to us for a conversation.  It's not uncommon for businesses we work with to be eligible to receive these services as part of the insurance premiums you're already paying. 
Call us direct at (610) 671-3500 or book some time with us here: