All pictures are at location 4: 2501 Wharton St, Unit H, Philadelphia, PA.
Interior of building, facing interior court.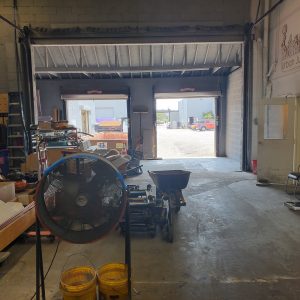 View out of garage, showing court entrance.  Fully secured area.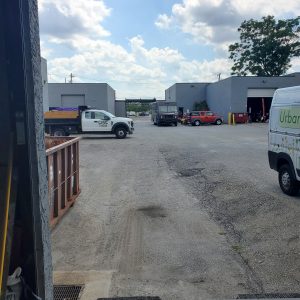 View of interior from front to back.  Spray booth located on the right.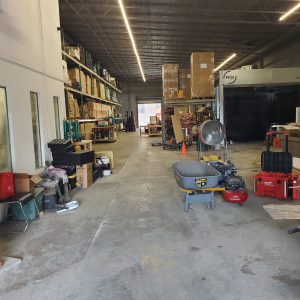 Better view of the spray booth.  Spray booth is UL approved and includes dry chemical fire suppression system (the evidence of the suppression system is included with the submission).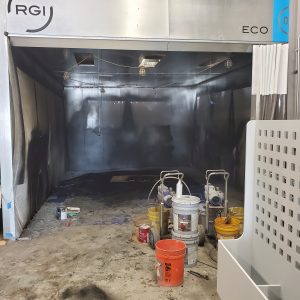 Storage along left wall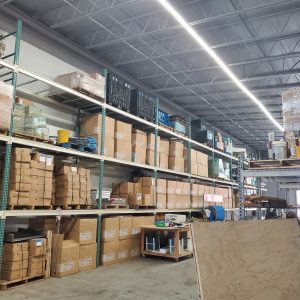 Prototype of planters made at this location