In almost every state, Workers Comp insurance is a requirement if you have employees. More than that, it's the primary way to transfer to the risk of an employee becoming injured or sick because of their job. Workers Comp is a significant expense, but there are several ways that you can help reduce your Workers Comp costs.
Part One: What's Your Risk Profile?
The Basics
Before digging into what a 'Risk Profile' is, it's worth touching on a few basics about how the policy is rated.  The Workers Comp classifications that your employees qualify for – combined with their payroll – is the primary determinant of your Workers Comp costs.  Policies – and even individual employees – can have multiple classifications.
A simplified way to explain how the rating works is that the gross payroll is multiplied by your Workers Comp rates (as a percentage) to get your base premium.  In other words:
Gross Payroll x Class Rate x 0.01 = Base Premium
This is repeated for each class code, then added together to get your premium.  Rates can vary from one insurance company to another (although in some states, rates are set by the state).  From this base premium, there are a number of other factors that can influence your premium.
What is Your Risk Profile?
Your Risk Profile is a term we use to summarize how the insurance marketplace looks at your business.  Some of it is not within your control – things like the industry you work in and claims you've had in the past cannot be changed.  However, most of what goes into your Risk Profile is how you're handling the risk you face.
Let's look at two examples for a contractor working in the construction industry:
Background
This business works on a variety of residential and commercial building projects and has about 30 employees working in the field at any given time.  Projects include both longer term construction projects, as well as day to day residential servicing where a worker might have 4 -5 stops per day.  Employees are either on the road often, or working at construction sites alongside other contractors.
Risk Profile #1
This employer had a claim where there was a significant injury a few years ago but has since implemented a detailed safety program that includes:
Vehicle & Driver Safety:

An annual check on driver MVRs with specific guidelines for what is acceptable
Drug testing
Telematics monitoring device installed in each vehicle

Safety Committee

Weekly meetings
Accident investigation reporting
All levels of employee involved on a rotating committee
Accountability measures in place
Risk Profile #2
This employer has had no claims in the last 5 years.  While they have no formal written safety program in place, the foremen employed are experienced and have a good track record for safety and the employer has limited turnover of their employees.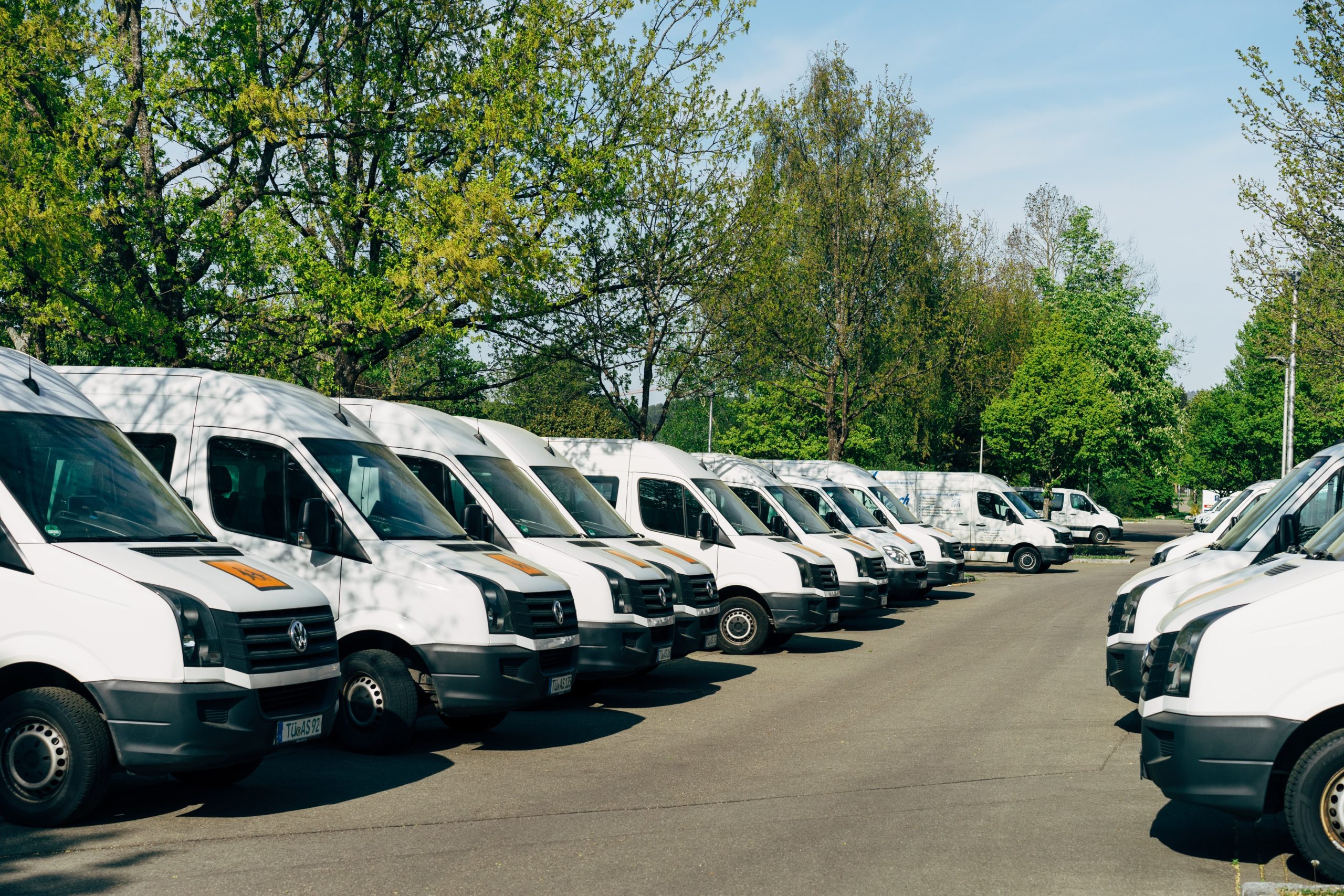 Which Profile is Better?
They're both good.  One has more significant proactive measures in place, but their experience shows that large claims can happen. One has a better claims history, but a less formal approach to safety.  So which is better?
To a degree, it depends on how it's framed and what each underwriter and insurance carrier value. However, I'd rather be presenting Risk Profile #1.  
Most agents won't have a problem getting a quote for Risk Profile #2; however, you're probably not getting the best pricing possible. With Risk Profile #1, this is something a good agent can sell.  The claim from a few years ago is probably going to make the premium for #1 higher in the short-term, but as long as the safety program is executed right, those premiums will be lower in the long run and you're going to establish a better relationship with the insurance carrier.
One of your broker's most important roles is in presenting and selling your business to the insurance marketplace.
How your Risk Profile influences your Workers Comp Costs
I said above that Risk Profile #1 is an easier sell to the carrier. Make no mistake – this is an important distinction. One of your broker's most important roles is in presenting and selling your business to the insurance marketplace.  Developing your Risk Profile and a narrative around your business is how you'll get the best premiums and reduce not only your Workers Comp Costs, but your total cost of risk.
Insurance may be what your relationship with your broker is centered on; however, your insurance broker should be providing you with much more value than the ability to "shop your insurance."
Many insurance consumers think of insurance as a commodity.  As one size fits all.  All an agent does is enter some information, find the carrier with the lowest price, and now you're covered.
To be fair, this is how insurance works for many businesses – and for many agents.
But there is an option where business owners can get significantly more value than just the insurance transaction. Developing your Risk Profile is one way that we do that for our clients.
If you're a business owner who's ready to find out more: