In almost every state, Workers Comp insurance is a requirement if you have employees. More than that, it's the primary way to transfer to the risk of an employee becoming injured or sick because of their job. Workers Comp is a significant expense – one of the best ways to control your workers comp cost is through Experience Mod Rate management.
If you haven't read Part One, it's a good primer for learning about Workers Comp and the Experience Mod Rate – I'd recommend starting there. 
Part Two: Experience Modification Rate
The Basics
The Experience Modification Rate is one of several major factors in determining your Workers Comp costs.  Once your base premium is calculated by multiplying your gross payroll by the classification rate, that base premium is multiplied by your Experience Mod Rate.
Let's use an example where your base premium is $100,000.
If your Experience Mod Rate is 0.70: $100,000 x 0.70 = $70,000.  You've just saved $30,000.
If your Experience Mod Rate is 1.50: $100,000 x 1.50 = $150,000.  You've just paid $50,000 more than the average paid by your competitors.
Here's the other thing to consider: it's incredibly rare for your experience mod to be at or even near a value of 1. While your mod may not be as low as 0.7 or as high as 1.5, one claim can be the difference between saving $20,000 or paying an extra $20,000.
Having a claim that increases your mod is like being on the goal line about to score a touchdown, but instead throwing a pick 6. Instead of scoring 7 points, you've given up 7 – a 14 point swing.
One last point about how claims impact your mod – there is a three-year rolling period of time that your mod considers.  This starts from four years prior through one year prior to your policy's effective date.  Typically, the third year that the claim affects your premium is the most impactful.
So now that we know how the mod works, how do we control it?
Specifics That Impact Your Mod Rate
A simplified way to look at how your experience mod rate is calculated is between a factor of payroll and losses (injuries or claims).  The amount of payroll you have combined with the work your employees are doing determines the expected losses that your organization will have. Having actual losses (injuries or claims) increases the expectation that you'll have additional claims in the future.
So what does any of this mean?
The fewer claims you have, and the less expensive claims are, will help keep your experience mod low.  In other words, to control your Workers Comp costs, the most effective things you can do are:
Prevent injuries from happening
Limit the costs when injuries happen
Let's look at a few examples of how we can do this.
Preventing Injuries
Let's acknowledge first that there is no way to eliminate injuries from happening. Accidents occur. People make mistakes. Regardless of how they're set up and maintained, safety programs cannot completely eliminate injuries from the workplace.
But they can reduce the likelihood of one.
The best way to reduce injuries from your work is to be Proactive in managing the risks that can lead to an injury. This includes having a Safety Program and Manual that addresses risk of injury from a cross-functional perspective. Creating a cross-functional perspective is about including input from people in different roles and different departments.  Senior management, manager/supervisor level, and front line workers must all be regularly involved in the process of creating and maintaining a safety program.
A good safety program will have support from senior management, clearly communicate the importance of the program with all employees, and execute the policies and procedures to keep it top of mind.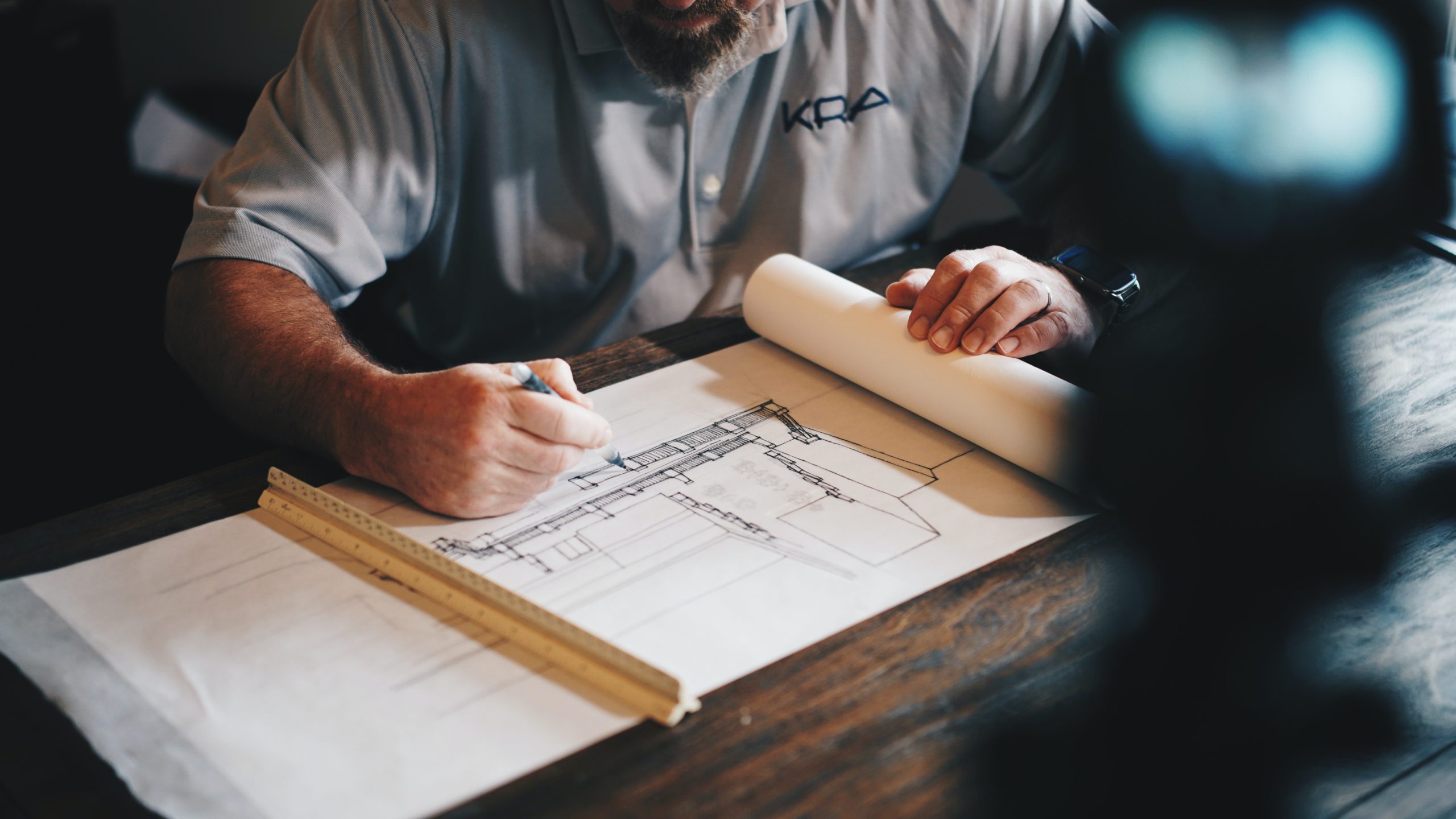 Reducing the Cost of Injuries
Reducing the costs of Workers Comp claims is about response time to an injury and getting employees back to work quickly.
For every day that passes following an injury, the cost of the injury increases by 2-3%. A minor injury that isn't reported for 10 days increases the costs by 20 – 30% on average. 
Let's think about this practically: an employee has a minor cut to their hand.  If the cut is minor, it may heal naturally.  It also might be deeper than they think, or become infected if not properly treated. If the cut is treated when it happens, there might be a small medical claim for an ER or Urgent Care visit, but you're proactively preventing any long term injuries.
A single, small medical only claim isn't going to cause you problems with your Experience Mod Rate, but an infection or untreated injury could lead to the employee missing significant time from work.  This would definitely impact your mod rate.
Additionally, small injuries can be indicators of potentially significant injuries in the future.  By reporting and investigating both minor injuries and near-misses, you can potentially prevent serious injuries in the future.
To increase reporting of small claims and near misses, incentives can be provided for both supervisors and front line employees. If you're going to provide incentives, make sure your incentivizing the right behaviors.  Think about second order consequences and get the perspective of multiple people before implementing any type of incentive program.
Getting employees back to work quickly reduces the amount of an Indemnity claim.
An Indemnity claim is when an injury requires payments to an employee for their lost wages.  If an employee can't work for a lengthy period of time, Workers Comp pays for a portion of their lost wages.  These are the claims that significantly affect your Experience Mod Rate.
Keeping the costs of an injury low will help mitigate the impact to your Mod Rate. But when an employee is injured you can't just make them get back to work. A doctor often has to clear physical activity.  Limits on physical activity may prohibit an employee from doing the work their job requires.
A Return to Work Program is a great way to help get an employee back to work quickly – and help prevent long term problems that can occur when out of the workforce for a long time.
Getting an employee back to work is about finding what they can do without having them do something that a doctor prohibits. If you're in construction, it might be a while before an employee can get back to their regular job, but they might be able to work in the office making phone calls or helping with paperwork.
Not only will this help them get back to their regular work more quickly, it will help prevent long term programs the can develop – specifically related to both mental health and opioid addiction. It is very much a win-win program for the employer and employee.
What's Next?
If you've had workplace injuries and can't seem to get your Workers Comp costs under control, there's no better place to start than with a good safety program. Creating a culture around safety is not easy, but it will pay dividends that when done correctly, will result in increased profitability for your business.
Stillwell Risk Partners provides active support in the development and maintenance of safety programs.  When you're ready to learn more, give us a call at (610) 671-3500, or book an appointment here: